Either it's a Pelican gulping on a fish after persistent focus or a polar bear waiting for a seal to peek its head above the ice. We are lucky to watch all of these from the comfort of our homes.
A dedicated group of cameramen and the crew wait hours on end to capture these magnificent shots. Patiently without making a sound in the cold or hot and humid, these people give their life to exploring nature. Sometimes even the non-professional wait on the dock to catch the early birds. Like Brad Rich and his buddies who were steering on the coast of Seward, Alaska.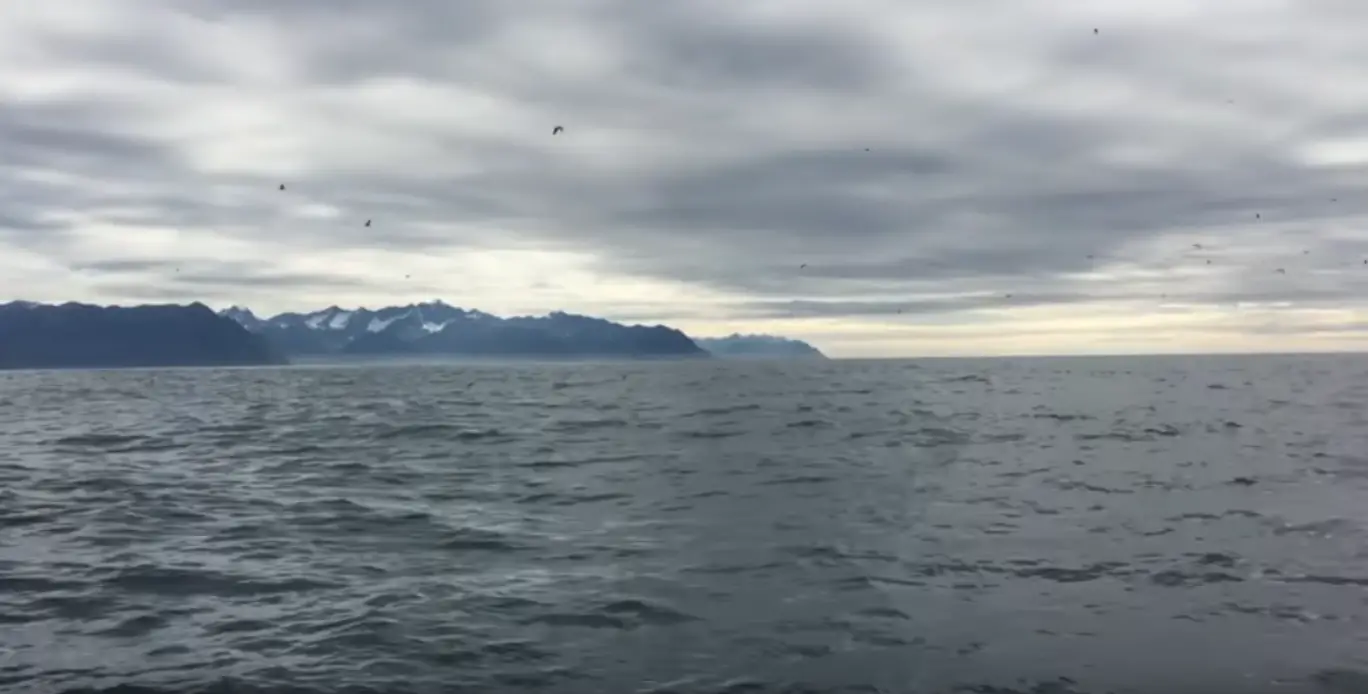 The group was filming a flock of seagulls, hoping to get a glimpse of a humpback whale. Luckily the group got more than what they expected. Initially, the group noticed some humpback whales from afar. But it wasn't long before the large pod of whales made a close appearance. As Brad and his friends were talking about the majestic creatures of water. They show in large numbers, breaching right in front of the boat. It is almost scary to see them so close.
Please press play and enjoy the view.
Kindly share this video with your loved ones.