Ed Sheeran is one of the most popular and loved artists in the industry today. The talented musician now has fans from all over the world, thanks to his well-arranged songs and wonderful lyrics. He is a really versatile artist as well. He has proved this with moving tunes like "Thinking Out Loud" and dance hits like "Shape Of You". The girls in the following video also love him, and they wanted to honor him with their own talent.
These girls wanted to pay tribute to Sheeran's Irish roots in their own unique manner. They began dancing their Irish dance, and the rhythm in which they tapped their feet crated the tune to the worldwide hit, "Shape Of You". Their dance is flawlessly in tune with the rhythm of the song, and it looks really impressive indeed. They even created the hashtag #STEP4SHEERAN to encourage other dancers to perform with Sheeran's music!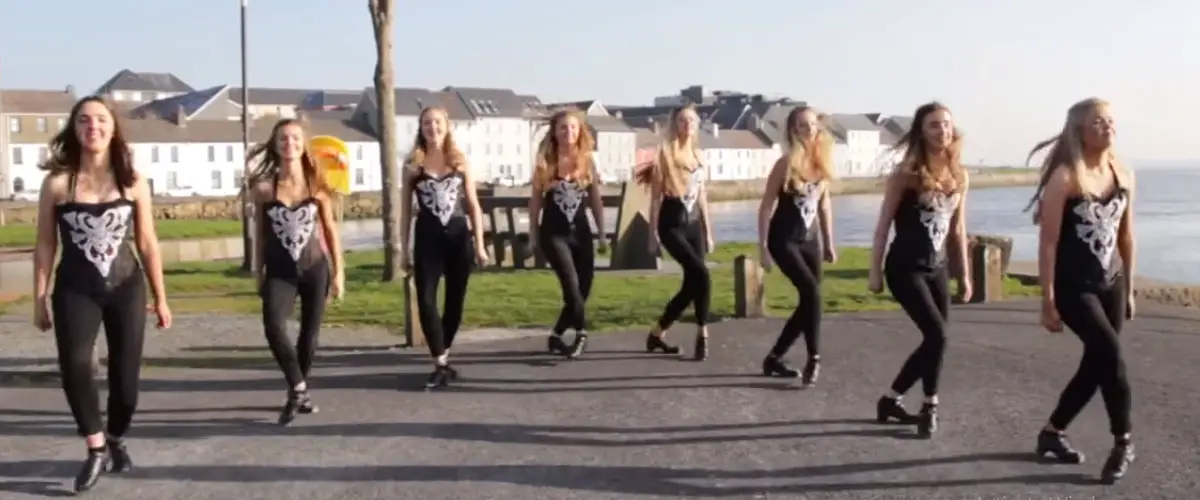 This video and their dance was so well received on the internet! This video went really viral, and it has over seven million views on YouTube alone! The hashtag as well the video was so popular that these girls were even featured in the music video for Ed Sheeran's other hit, "Galway Girl"! It must have been such a delight for the girls to be part of the work of their favorite artist!
This goes to show just how powerful social media can be! These talented girls certainly deserved their spotlight though, don't you agree? Check out this amazing video below:
SHARE this incredible video with everyone you know!