The adorable cockatiel featured in the video below is called Snowball. And Snowball here is going to show you how well he can dance! This little boy is "self-taught" and isn't trained at all. But his sense of rhythm is so distinct and on point that he is actually being studied by scientists!
When Snowball hears Queen's "Another One Bites The Dust" playing on the radio, he starts rocking out. His "hairdo" matches his steps quite well. Snowball is considered to be one of the few creatures that can change his steps to match the beats. He can even improvise his moves according to the music he is listening to. Pretty awesome, isn't he?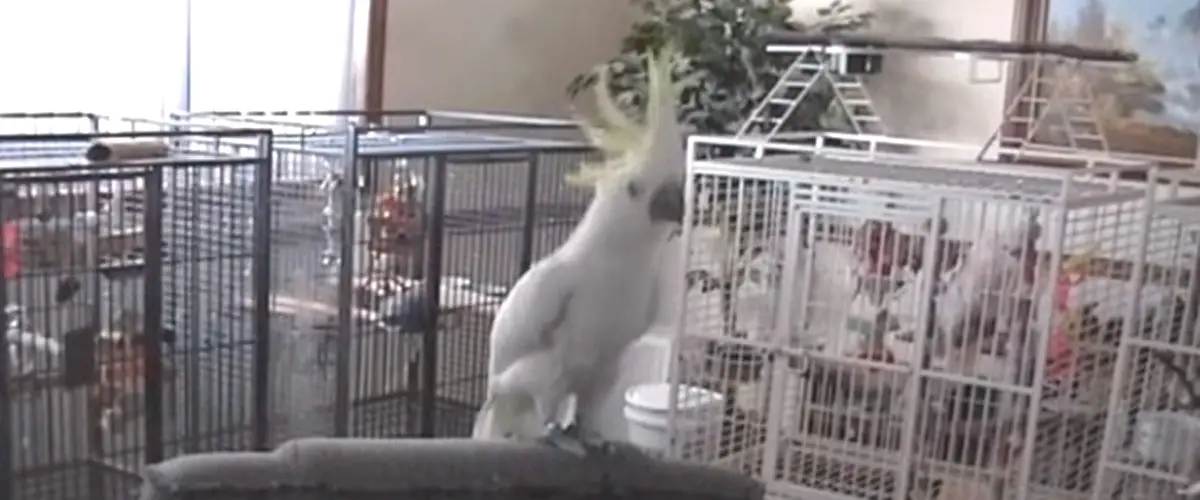 Watch Snowball's incredible dance moves below! Did you enjoy this as much as we did? Feel free to share your thoughts with us in the comments section!
Please SHARE this adorable footage with your friends and families!