The Voice of the Philippines is a singing competition broadcast on ABS-CBN in the Philippines. It is the part of The Voice franchise, which has two seasons, currently.
In this video, you'll witness a fourteen-year-old kid Nathan Bautista who won over all the judges as he started singing "Don't Stop Believing" by Journey. Just the moment he began to sing, all of the three judges were exhilarated by his voice and they hit the button.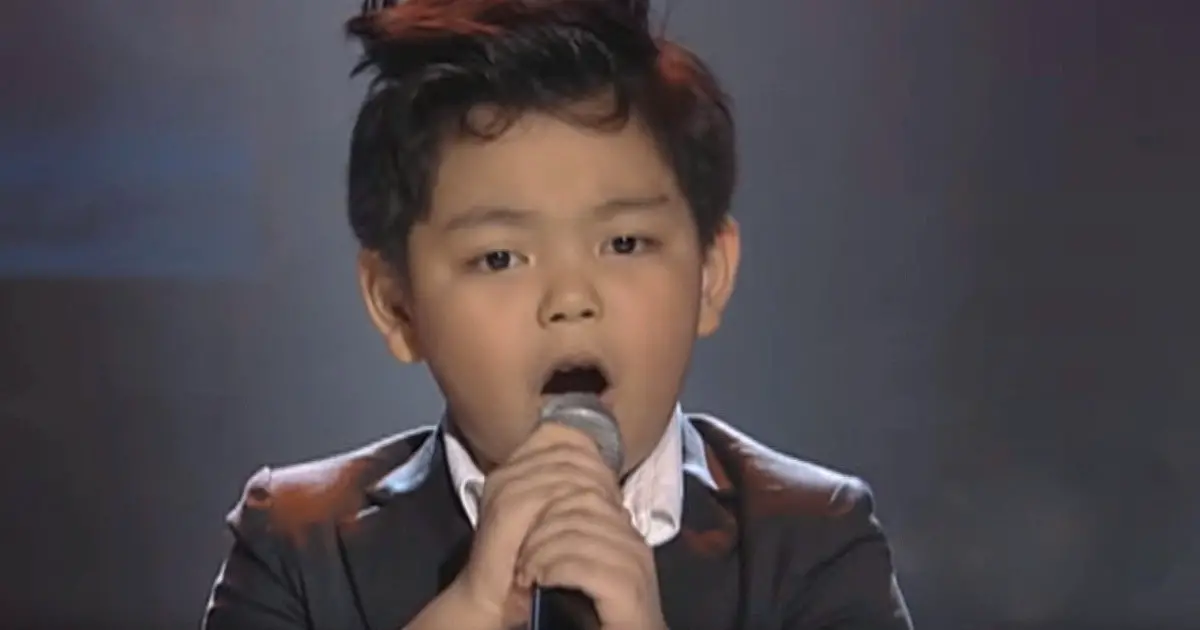 During Nathan's performance, the judges could barely keep their seats still. As though they were listening to Steve Perry himself, they danced and cheered along. This performance of his went viral quickly and currently has 21,593,490 views.
Watch this amazing performance by this talented kid and share your thoughts with us in the comment section. And don't be mistaken by the image, the video works:
Please SHARE this video with your friends and family as well.