It is a widely accepted fact that Frank Sinatra and Elvis Presley are two of the greatest legends ever to grace the music world. No doubt about it. So when these two get together? MAGIC! In 1960 Sinatra and Presley appeared on the same TV special to join each other in their songs.
Sinatra sang "Love Me Tender" while Elvis sang "Witchcraft". And as you guessed, the audience couldn't keep themselves together! This rare footage really made my heart sprint and gave me the chills! This will make your day!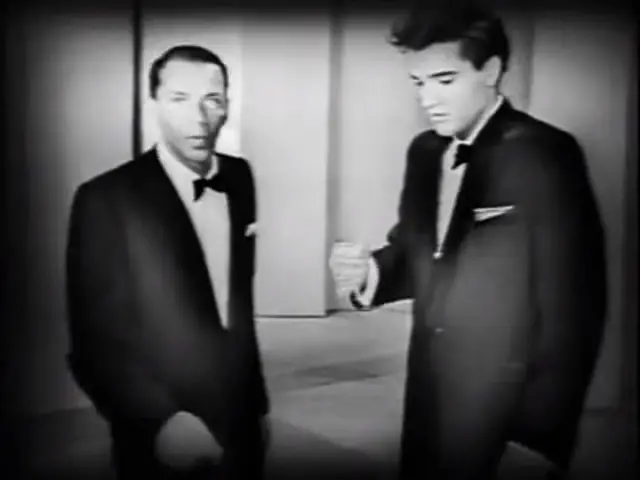 Watch this awesome duo in the video below. Aren't they amazing? Let us know your thoughts about this video in the comments!
Don't forget to SHARE this with your families and friends!
What do you think?