Talent shows like America's Got Talent is an excellent opportunity for people to showcase their passion. Further, these shows are shot in front of a live audience. This adds so much pressure to the contestants as well as the television team. And sometimes, things don't go as planned. One of these incidents happened when Ansley Burns came on stage.
The 11-year-old singer wanted to share her vocal skills by singing "Thank" by Aretha Franklin. Simon Cowell seemed to be taken aback by the young lady's song choice! Ansley starts singing wonderfully. But we can see that something is amiss. Simon seems to think the same as he tells the girl to stop her performance. Additionally, we can see that the singer is confused about what is going on.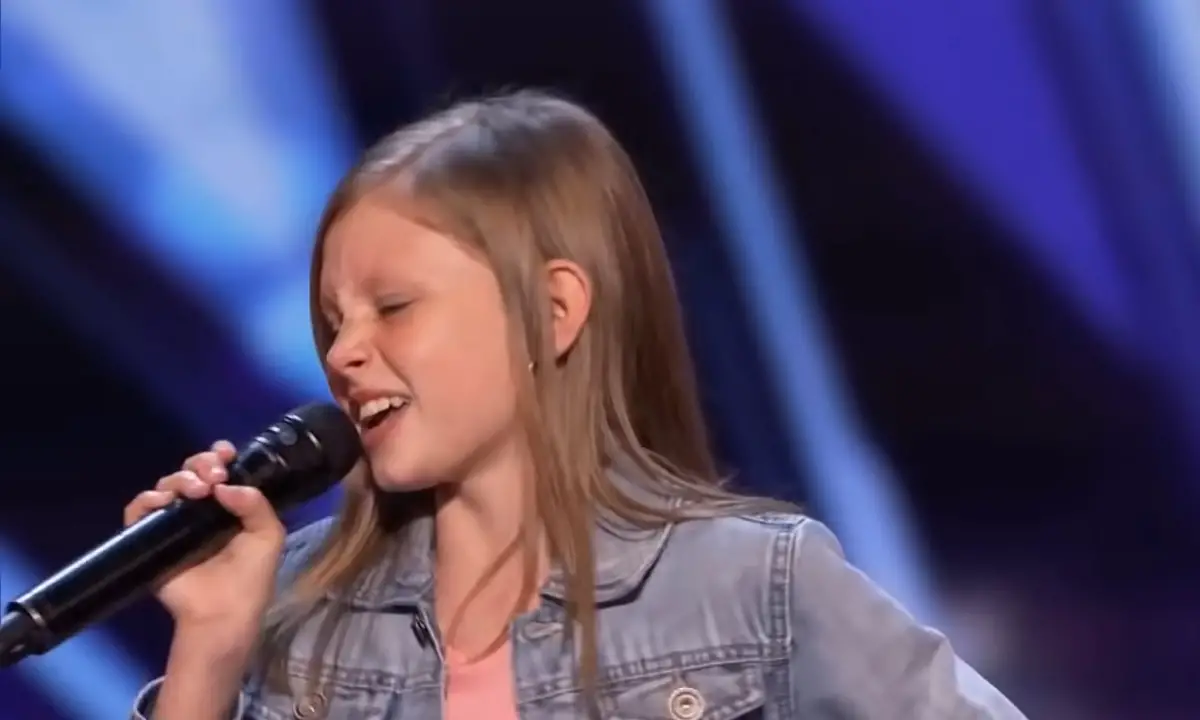 Simon goes on to explain that although the judges liked the girl, he thought the backing track did to justice to her voice. Furthermore, he asks her to sing Acapella! We can see how nervous she is. In the end, she goes on to give a stunning performance. Simon's judgment did pay off! Watch the video of the whole ordeal below:
What did you think? Please SHARE with everyone!