Britain's Got Talent has become the platform for the rising and creative individuals from all age groups. Walking up to the stage with hundreds of people and Simon Cowell staring at you does sound a little intimidating.
Britain's Got Talent from 2010 resonates with the feeling as younger talents took up the stage with a dream in their heart.
When the 14-year old Olivia Archbold showed up on the stage clutching to her mic. Nobody knew what the young girl was capable of. Olivia then begins singing the first verse of "Arms Of An Angel" after a short intro.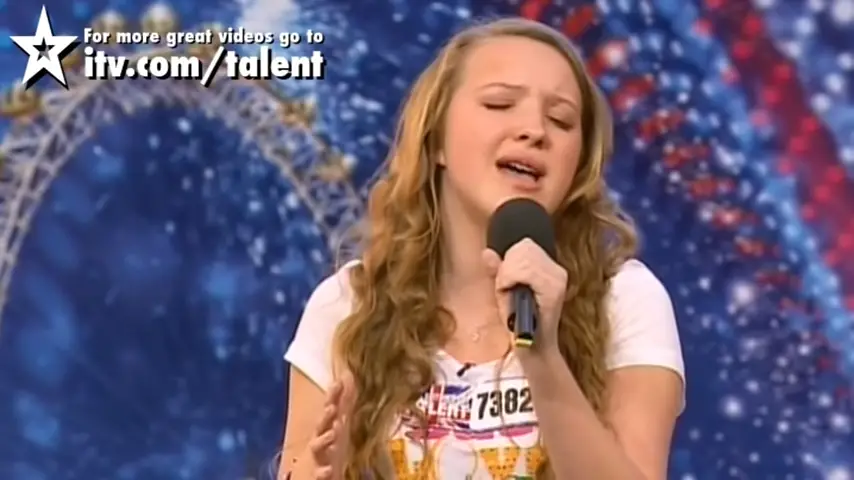 Within seconds, the crowd cheers in joy to hear the very first note that comes from Olivia. Even judges notion in her brilliance and the twist she was singing along. Even Simon breaks out a smile hypnotized by the young talent.
Please press play and enjoy the magnificent voice of the teenager.
Kindly share the surprising turn of events with your loved ones.