Siblings have the best relationship in the world. This performance takes the relationship of siblings to a whole different level.
This is one of the best videos you will ever watch on the internet. Not only do these siblings have a very good bond together, but they also make sure to blow everyone's mind with the finest of performances. Their lovely performance is on an ice rink.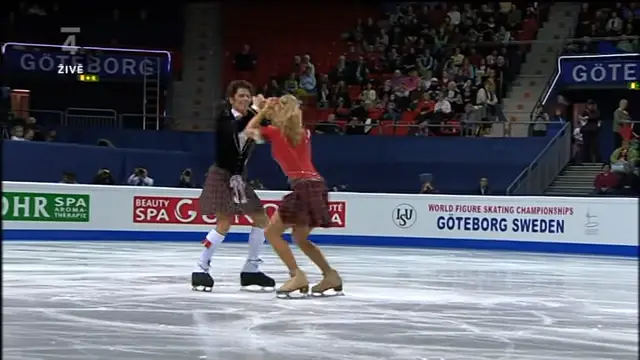 We can clearly tell that these performers have been practicing on the ice for the longest time possible. Sinead Kerr and John Kerr are definitely the most talented pair of siblings in the world. This video will make you fall in love.
My jaw literally dropped. Watch the full video below!
Please SHARE with your friends and family!