Some people's talent is subconsciously stays inside themselves. We exclude the shy person from stardom and in a public gathering. If they were prioritized and given a chance to speak up, they could flourish their talent. These talent shows are the door to expose one's creativity.
Likewise, 12-year-old school girl Beau Dermott was shy at the beginning. She challenges herself with the hardcover song 'Defying Gravity.' The crowd was curious and excited to listen to her musical voice. She starts strong, and her expression was amazing from the beginning. Her voice was so phenomenal, it gave chills to the audience. Her powerful voice captured the attention of the public throughout her performance.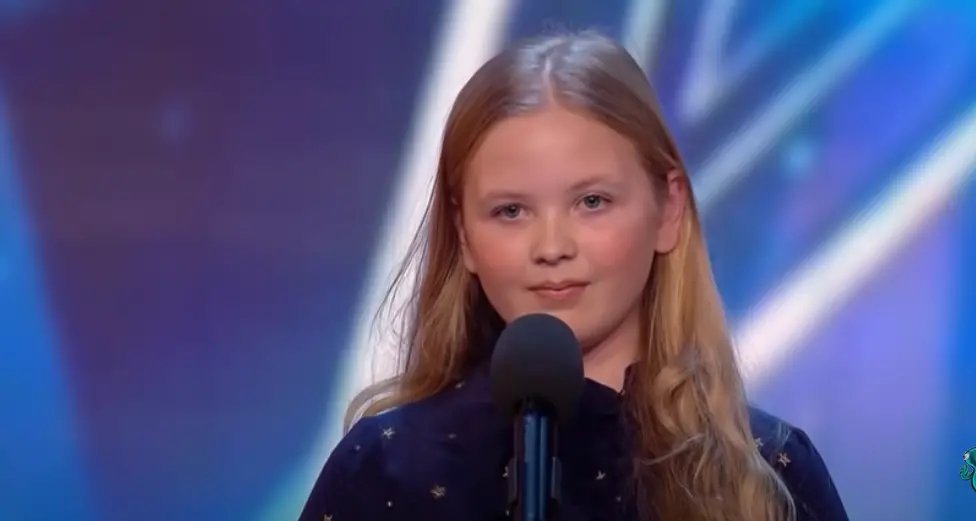 The audience gave her standing applause for her dynamic performance. Judges felt goosebumps and there was no doubt to give her a final golden buzzer.
Thus, everybody's eyes were watery with joy and excitement. Do not miss her goosebumps giving a performance. Enjoy it here below.
Don't forget to SHARE this with your family and friends!