Shirley Clements is a well-recognized name on the internet. This 60-year-old was a dance teacher at a Canadian high school and she took the internet by storm with her incredible dance moves. Shirley was about to retire and to celebrate her work of 25 years, she decided to do a routine on Mark Ronson's "Uptown Funk". This went viral instantly.
The performance was also uploaded to Ellen's website. Once she knew about it, she invited Shirley to perform the routine on her show. The video below shows Shirley and her students recreating the performance. Wait till you see how awesome this woman is! You are going to be in awe! She proves to us that age is nothing but a number!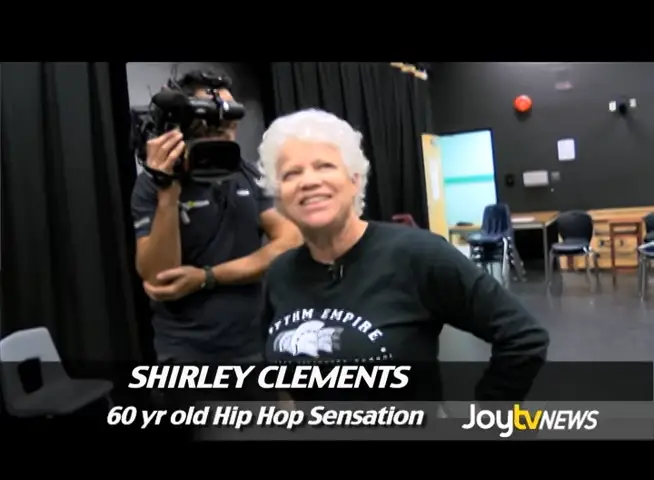 Watch this inspirational video below! Did she leave you amazed? Let us know in the comments section!
Don't forget to SHARE this brilliant video with your family and friends!