Like that one song says, 'girls chase boys chase girls'. Men have made it no secret that they love checking out ladies, and truth be told, women lag no farther behind. When a good-looking man comes into view, womankind can't stop staring either. It's an unending cycle this one!
Let's be honest, it's pretty hard to ignore a handsome man when he is standing right in front of you – especially if the said man isn't wearing any clothes! Even guys gawk when they see such gorgeous men, not a big deal!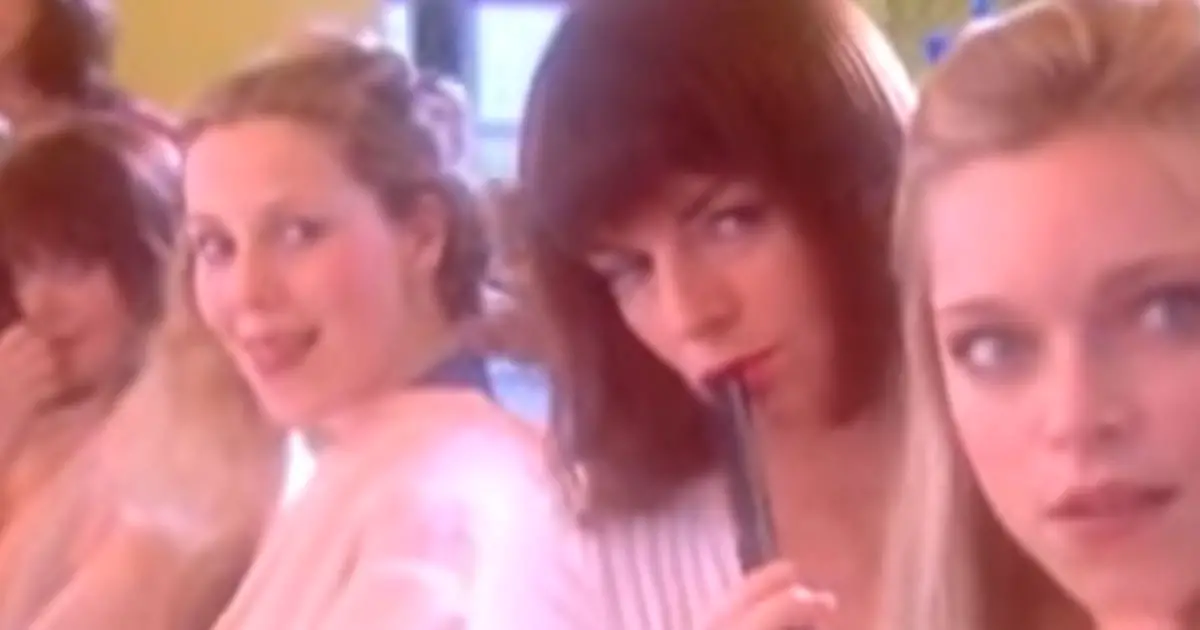 This hilarious commercial showcases something similar. Some women are getting their hair done when they notice a guy cleaning the windows of the salon. A few seconds in, none of the women can take their eyes off of the performance this man is giving! And the ending is the BEST!
This was very unexpected and hilarious! Watch the video below and let us know your thoughts about it in the comments!
Don't forget to SHARE!