When Bard Rich was off the coast of Seward, Alaska, he witnessed something truly incredible. He wanted to catch footage of the nearby seagulls on his camera, but he got more than he bargained for. A pod of humpback whales breached and fed on the birds just a few feet next to his boat. And that's when Brad's excitement knew no bounds.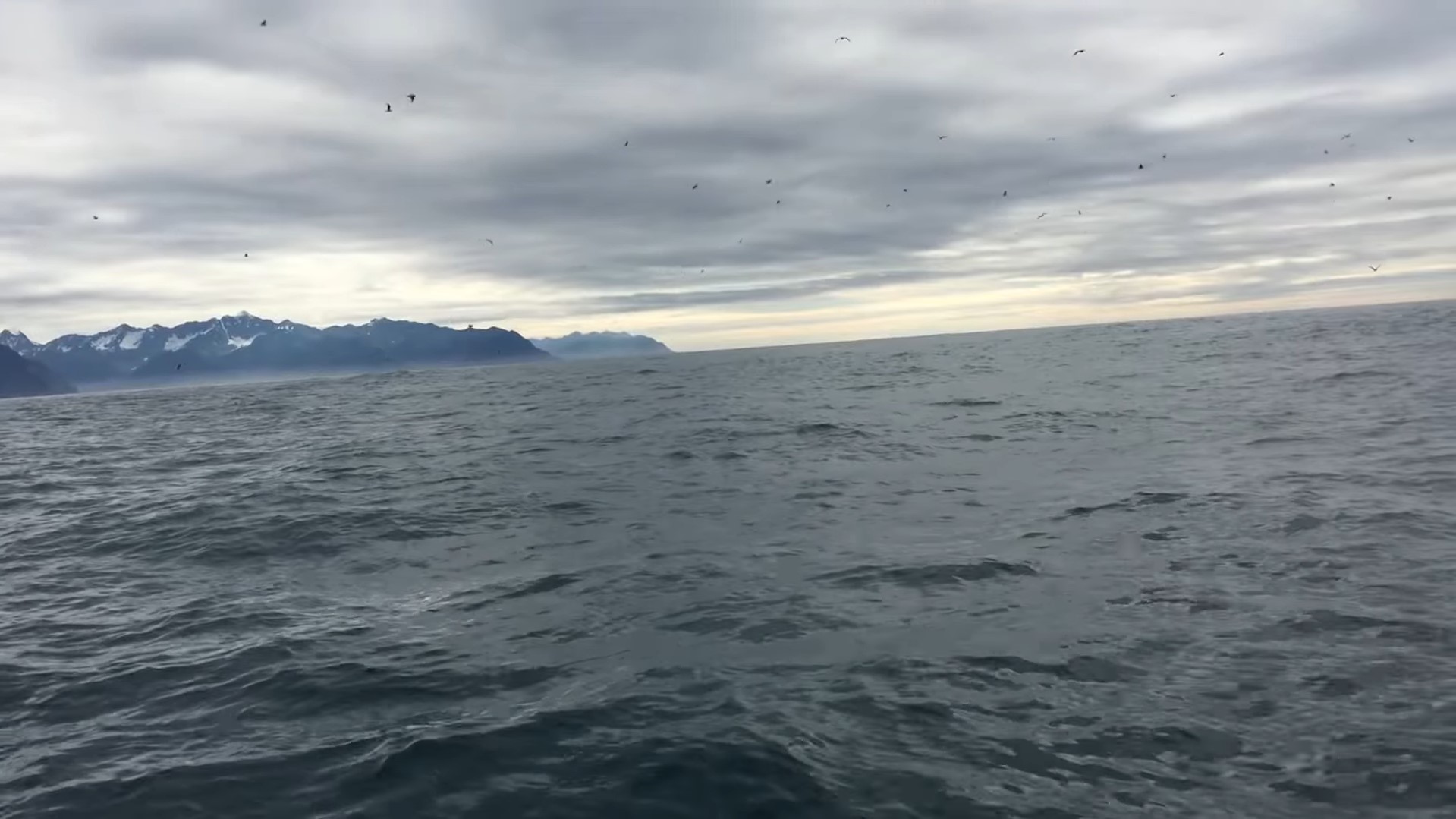 Even I had chills just watching this; I can't imagine what he went through with what he experienced! This clip is really worth a watch! Like they say, nature knows how to surprise you in a lot of different ways! Thankfully his camera was on and it managed to catch this rarely captured event on tape for all of us to see!
Watch this stunning footage below!
How would you react if you were on that boat? Let us know in the comments!