Singing or performing in front of a crowd can be very scary. Many people tend to get anxious in front of a crowd.
This is one of the most amazing auditions ever. In this audition, you see a nervous, humble, and needless to say, the most talented singer. This guy is a teacher but he surely knows more than just teaching.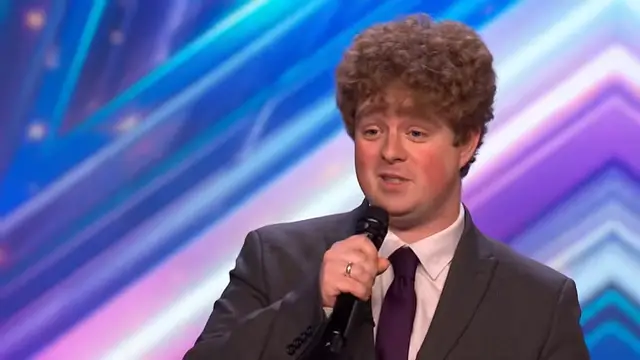 This video will make you go wow because his performance and voice are on a different levels of amazing. This man had been underestimating his skills and talents for the longest time. His performance is just too good.
The judges compared him with Susan Boyle. Watch the full video below!
Please SHARE with your friends and family!