Ronan Parke walked on the stage and shocked everyone during his audition. He was only 12 years old when he came to Britain's Got Talent. He won the judges and audience with a fantastic rendition of Nina Simone's famous track, "I'm Feeling Good."
Even at such a young age, Ronan managed to captivate the crowd. All the credit goes to his soft and beautiful voice that turns powerful when he hits the high notes. The vocal control that the young man has is impeccable. This may be the reason why he reached the finals of Europe's biggest talent show.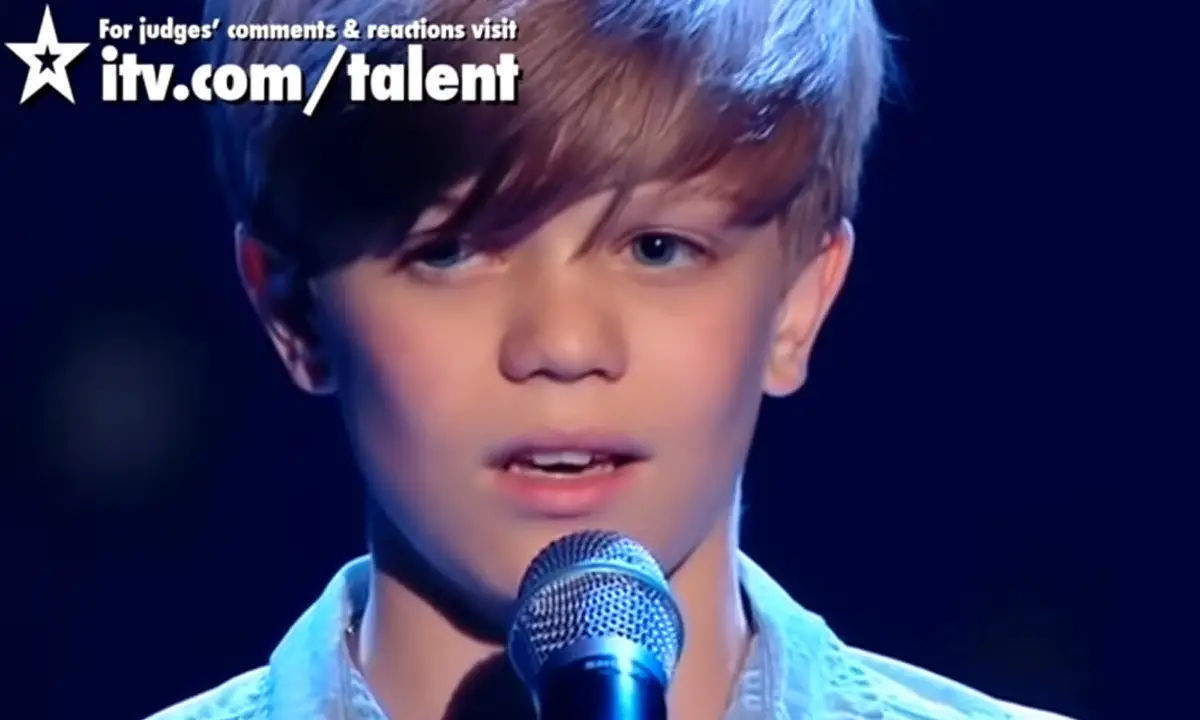 He sang pop diva Kelly Clarkson's hit song "Because Of You" for his final performance. Although he looks nervous at first, he gets a grip on the song soon enough. Furthermore, the soulful singer belts the chorus of the song to perfection! You have to watch Ronan's live performance below:
Don't forget to leave a COMMENT and SHARE it with everyone!