Talent shows are pretty standard in today's time. They are a great platform to show your talent. What is so special about the big shows like Britain's Got Talent is that people from all over the continent can come to show off their skills. No matter what gender, age, or act, any talent is welcome here.
This 64 yr-old priest has come to do just that. He went to the audition in the hopes that he could be the "first priest to win BGT." However, that is not the only thing he won. You can see that he won the hearts of the whole arena. Even Simon Cowell couldn't help but smile through the remarkable performance.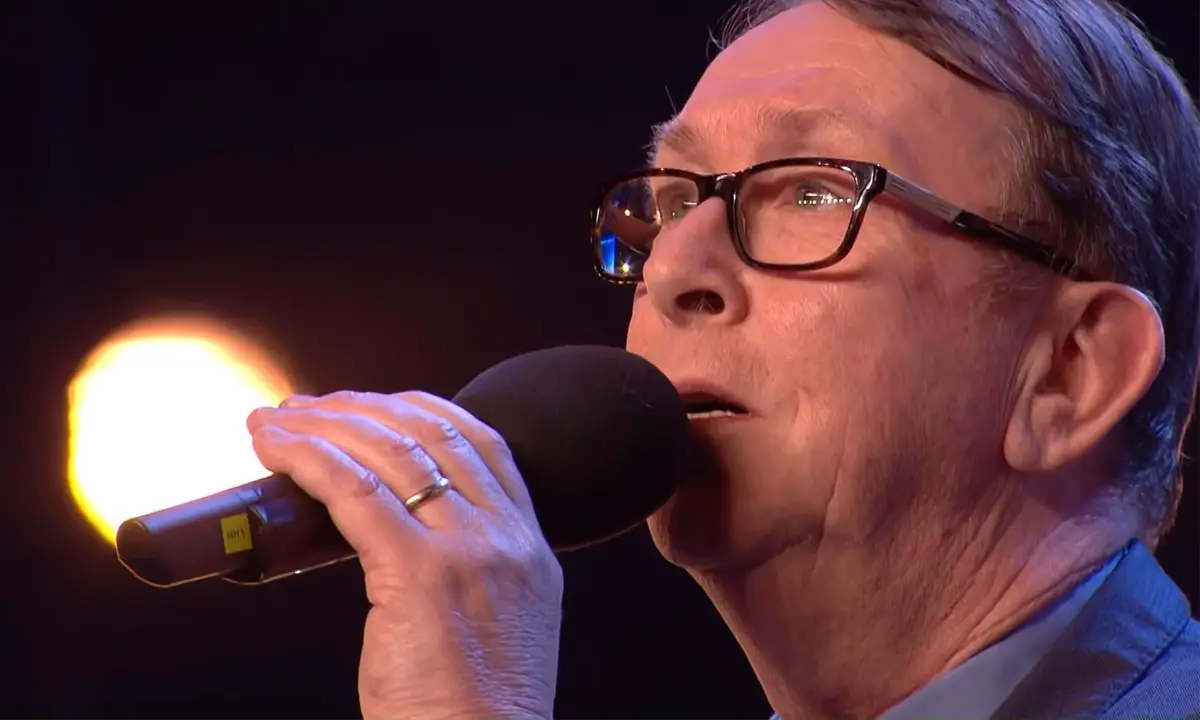 A parish priest from Ireland, Father Ray Kelly, first found fame when he went viral while singing Hallelujah at a wedding ceremony. For the auditions, he sang a soulful rendition of REM's hit song 'Everybody hurts.' The whole arena went quiet when they heard his tender voice. But it was when he hit the chorus that everyone was stunned. It was genuinely a brilliant performance. Check out his whole act below:
What did you think? And please SHARE this video with your friends and family!