Chy-Niece was rushing to her job interview when an officer stopped her car. She was not ready for any troubles as she was already getting late for her important day. However, Chy received what she would never expect from the officer!
As soon as she hit the brake, Chy expected the officer to give her a ticket. But, the officer told her not to worry. He was only concerned about her safety and stopped Chy to let her know that her brake lights were out. This really pleased Chy-Niece.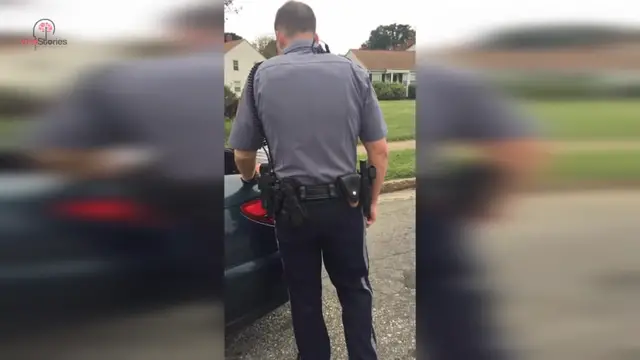 The officer even asked her to open her trunk and checked the brake light after knowing that she couldn't afford to get it fixed again. Chy shared this story on her Facebook status and the story got thousands of shares. Even The Henrico County Police Department was proud of their officer's good deed.
This kind officer has set an example for kindness not only for his fellow officers but for everyone! Watch the full story below!
Please SHARE with your friends and family!
What do you think?