There are lots of talented people in the world. And though the musicians of this day and age receive sort of a bad rep, some of them are truly worth praising. 36-year-old Alecia Beth Moore, more commonly known as P!nk, is definitely one of them. I am sure you have heard of her before. P!nk is no doubt one of the best singers and performers we have today.
The video below features one of her most amazing performances. This was recorded live at the NYC-1. P!nk was joined onstage by her dad, whom she refers to as her first rockstar. Jim Moore is a Vietnam veteran who wrote a beautiful song called "I Have Seen The Rain", and in this clip, he sings it along with his amazing daughter.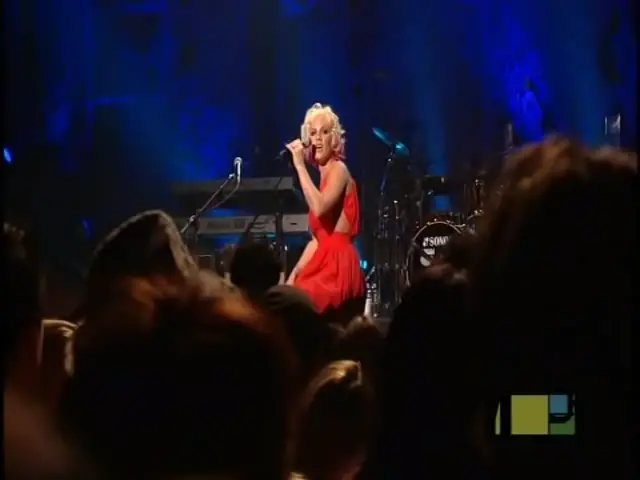 Watch this touching performance below! What are your thoughts about it? Let us know if you enjoyed it via your comments!
Please SHARE this beautiful daddy-daughter performance with your friends and families!