"Without You" by Mariah Carey is a beautiful song that never fails to touch our hearts. This performance is from the concert in memory of Mikhail Voronin which was conducted in 2013 at Kiev Palace, Ukraine.
Two sisters Anastasia Petrik (Nastya Petrik) and Victoria (Vic) Petrik took to stage to sing this amazing rendition of Mariah's song which is definitely going to blow your mind! They have an amazing voice and I was spellbound by their remarkable performance!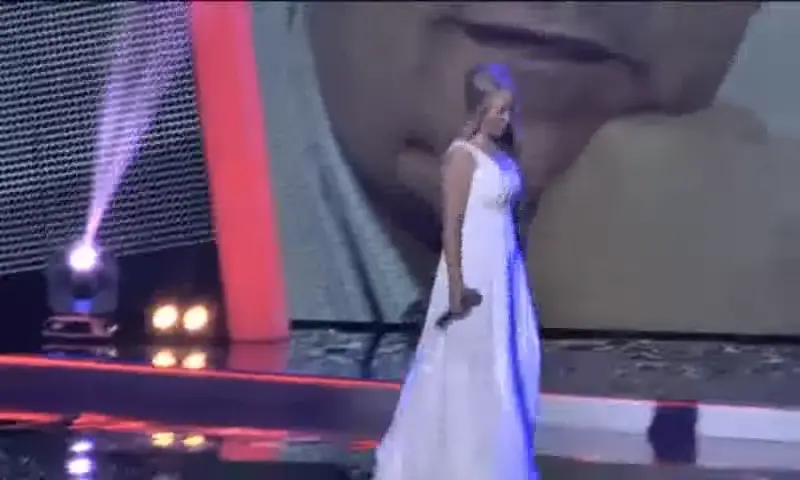 Watch this amazing performance in the video below! That was brilliant right? What are your thoughts about it? Let us in on the comments!
Please SHARE this video with your friends and families!