Got Talent provides a great platform for all sorts of different acts. And we are really thankful we get a chance to experience all these awesome talents firsthand. This year, America's Got Talent has introduced us all to a top class performer; ventriloquist Paul Zerdin. He has been taking the world by storm and he is my favorite act on the show to be honest.
Though he is no stranger to the spotlight, it is amazing to see him get recognition everywhere around the world. The following video features his performance in AGT quarterfinals at Radio City Music Hall, which aired this week on August 12. Paul and his dummy are going to take the breath out of your lungs with their act!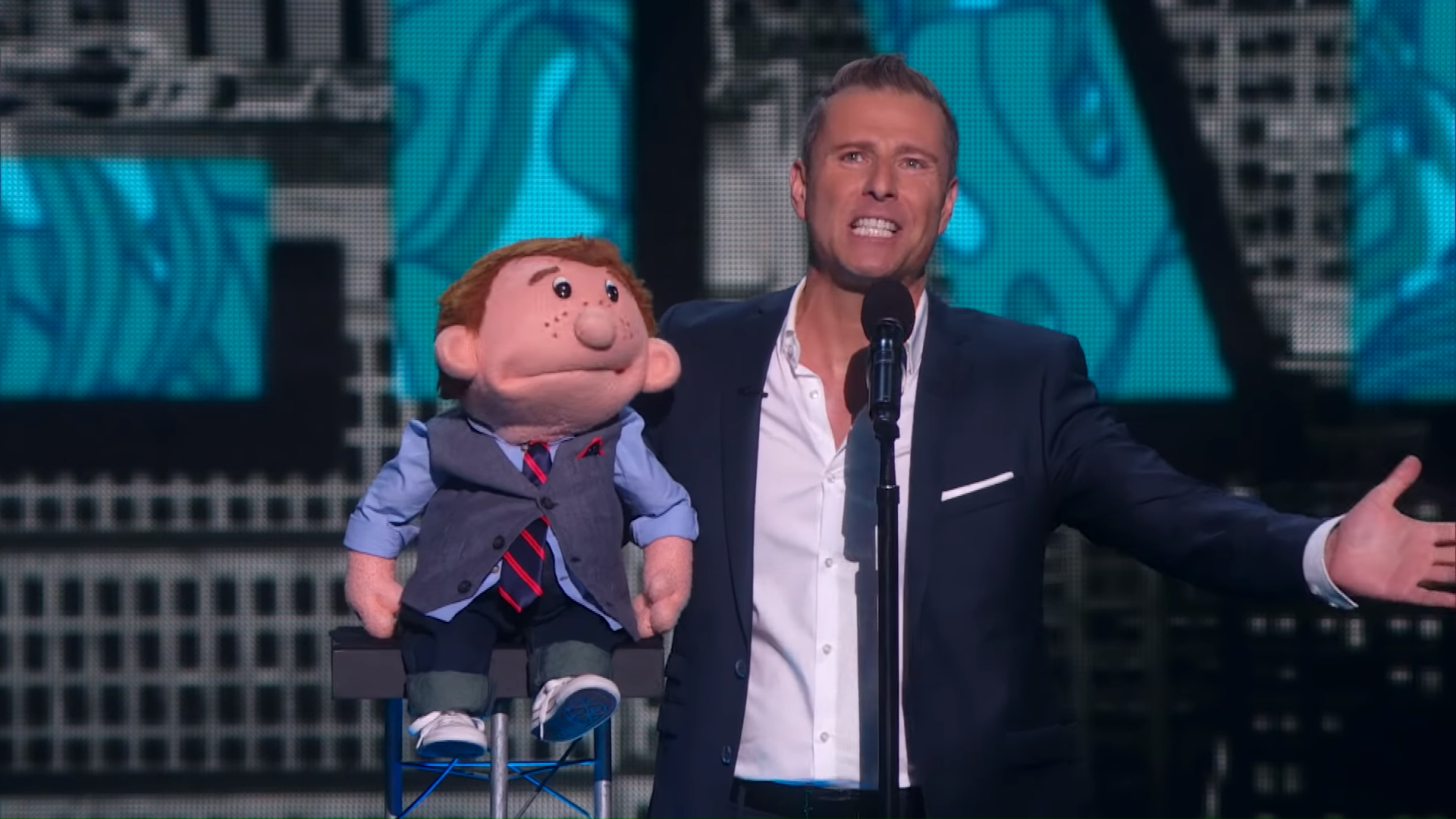 Watch the video below! Did you like this hilarious performance? Let us know in the comments!
Please SHARE this incredible act with your friends and families!