With winter here, we all have those grey, okay-looking sweaters that are not completely worn out. However, they have turned boring, given the old mundane vibe. So what do we do? Well, the woman in the video has a perfect hack for all our ugly winter wears.
Materials needed :
One old sweater
Fabric scissors
Ruler
The extra fabric of choice that matches your sweater.
Iron
Sewing machine or thread and needle
Two buttons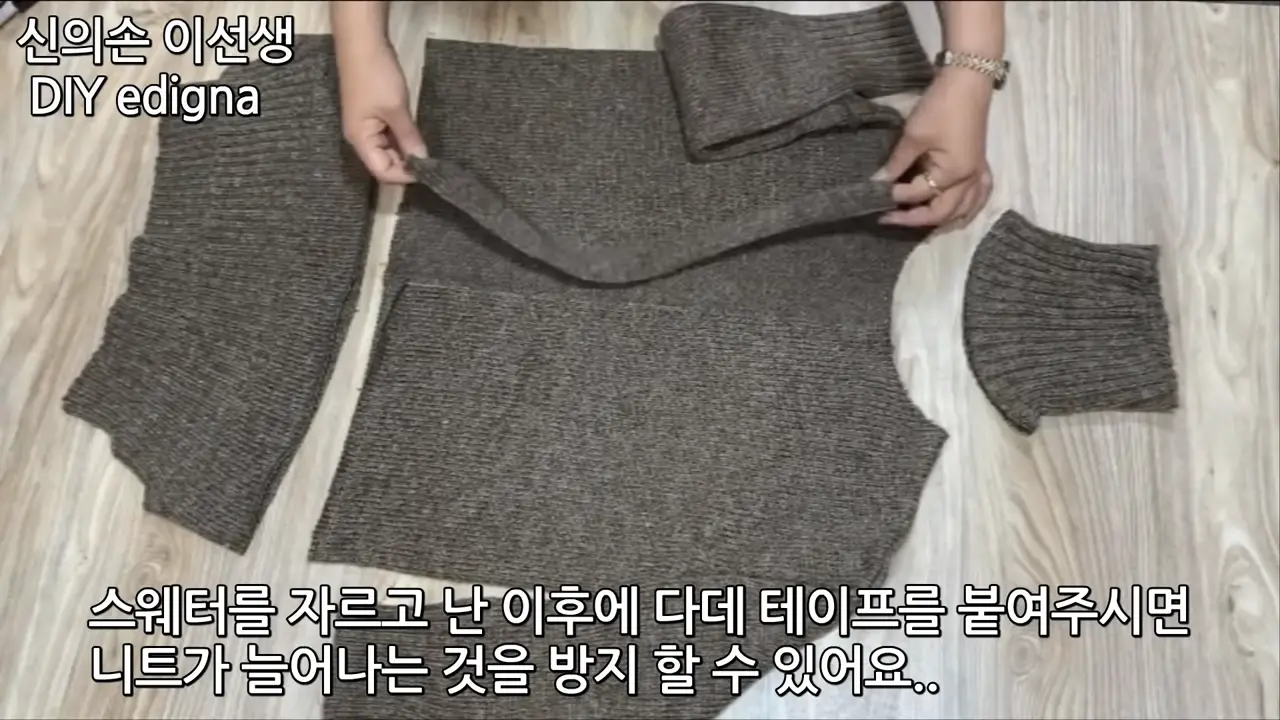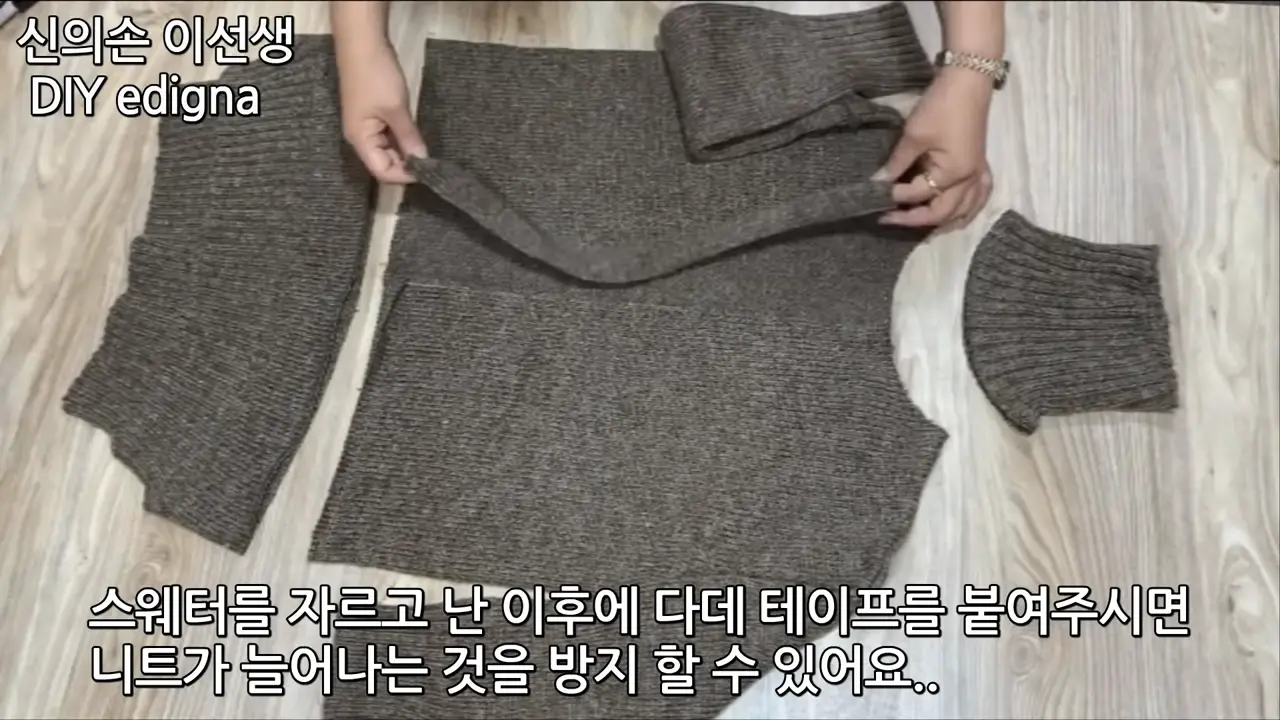 Initially, cut the clothes into three parts, first the neck so to create a needed swoop. For the second cut, use a ruler for a more straight result. And finally, cut the sweater in half but only in the front. From the bottom part, make three more cuts.
Now the fabric you choose should pair well with your wear. As this is the most important part of DIY, please be careful to follow all the steps. You will need to cut the fabric, iron it, and sew it on the edges of you clothe. The ironing is done for a smother fold of the material.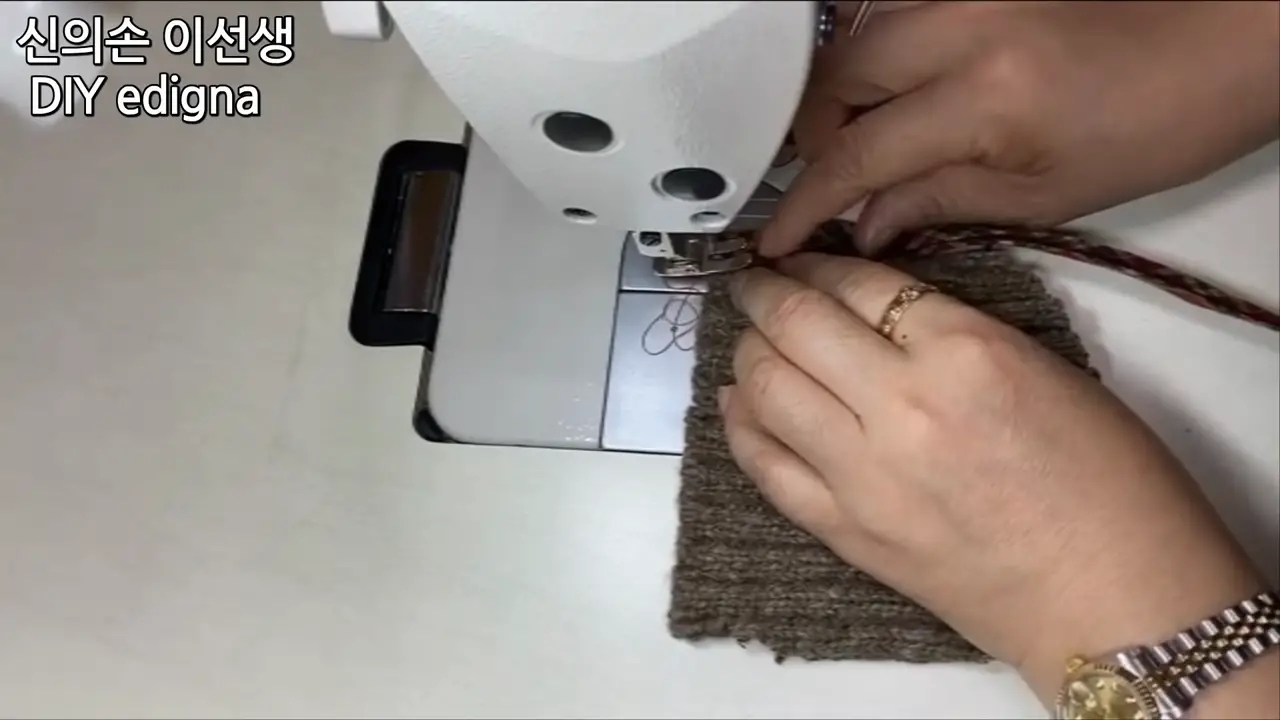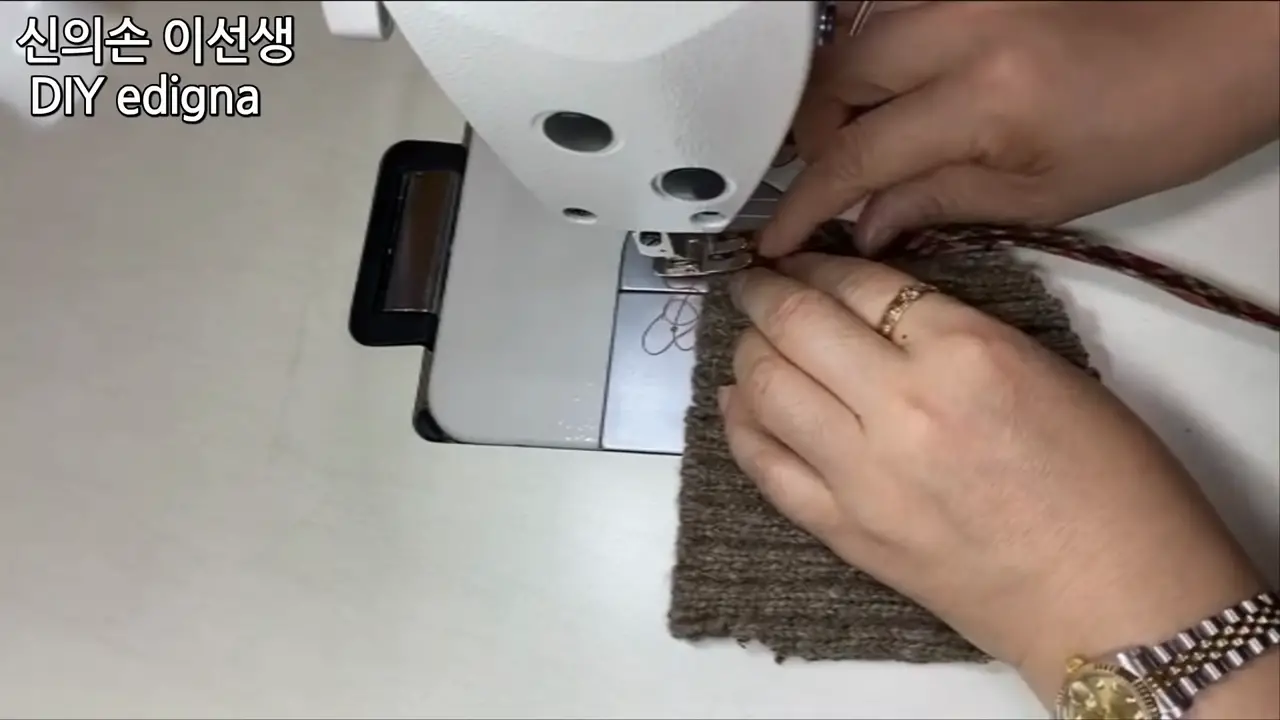 From the neck part, create two identical pockets, and sew them in the sweater.
Now all the remains are the final finishing touches and placement of the button, which should match the wear's vibe. Was the video helpful for you to recycle your winter wear? Lets us know in the comment section.
If you think someone in your family can pull this off, be sure to share this article.
What do you think?