As the world endures the devasting effects of the pandemic in hopes of a new beginning. Racism in developed countries is taking a toll on the survivors. During this period, the relationship between officers and citizens has deteriorated swiftly.  But as the saying goes, there is both good and evil.
We humans can apply the quote in general. Take a look at this happy deputy in Colorado Springs. As he shares his excitement for retirement in one of the most entertaining ways possible. Tony Scherb decides to showcase his dancing skills in a moving Elevator. Initially, we witness him busting moves to Watch me by Silento.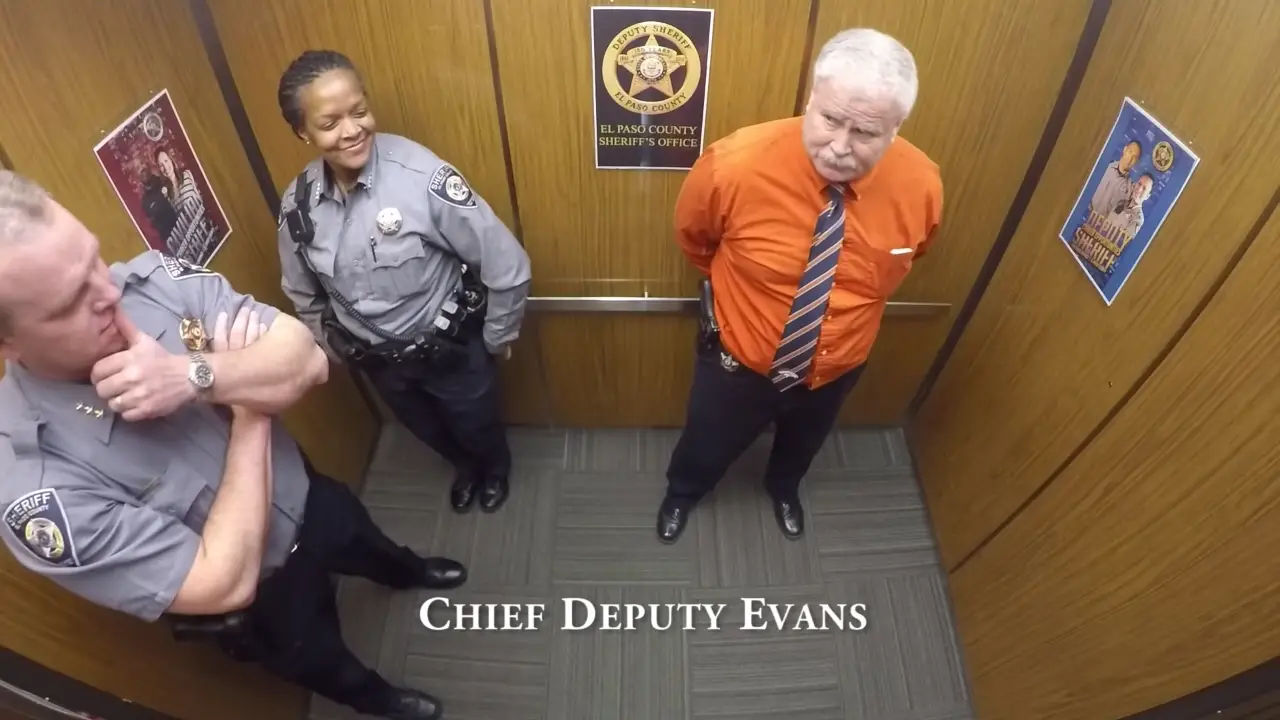 Gradually, his office mates join him in the musical journey. They hesitate at first, but who can deny partaking in that level of happiness. To see them dancing makes them approachable and not at all intimidating. The law, in general, is never our enemy, but the abusers of power are the scary force. Nevertheless, I hope this clip helps you see the difference.
Please press play and enjoy the dance number.
Kindly share this adventurous clip with your loved ones.
What do you think?