Despite knowing that shaming of any kind is disgraceful on its own, it still exists all over the world. People will judge you no matter what you do. And it was the same with dancer John Lindo.
When you first look at John, you would never believe that he is a dancer. He is tall and well built. And due to his weight, he's always faced negativity all his life. However, John has never let it affect him in any which way. He's overcome every hurdle that bullying and fat-shaming have caused him. And he put all that energy into becoming a better dancer.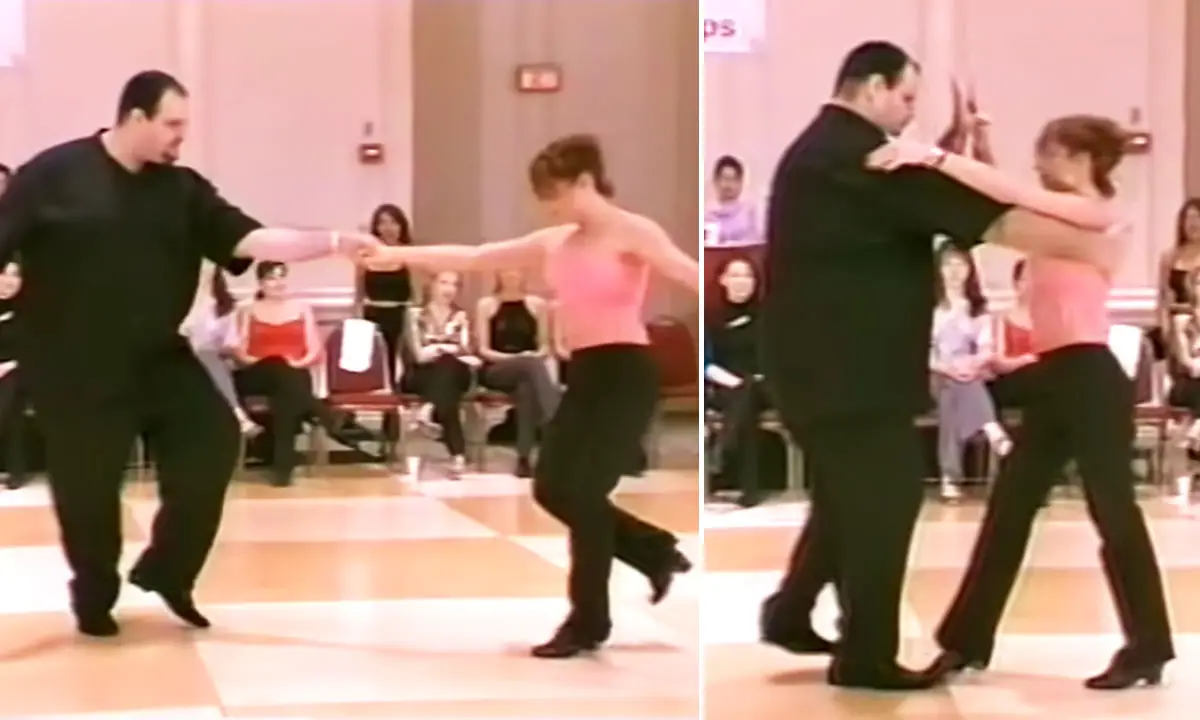 It's been more than two decades that John started swing dancing. He has competed and won numerous competitions, including the U.S. Open. And when he takes the stage with his partner Deborah Szekely, no force on earth would stop them.
The entire floor goes silent the moment the two start performing. You can tell by the ease in Lindo's moves and the happiness in his face that he was born to dance. And he'd never stop even if no one believed that he is a dancer.
WATCH the amazing performance below.
COMMENT and SHARE if John inspires you and makes you believe that you shouldn't judge a book by its cover.
What do you think?