There are lots of talented people in the world. Talent shows provide an incredible platform for them to showcase their skills. The video below features a mind-blowing performance from Britain's Got Talent 2016. You are going to be in awe when you see what happened onstage!
Nicholas Bryant might look like an ordinary man, but wait till you see what this 33 year old had in store for the judges and the audience. He came onstage and started to play, but he had a special surprise up his sleeves. Everybody soon came to realize that the performance was not really a one man show, but it was actually a flash mob of orchestra musicians and singers!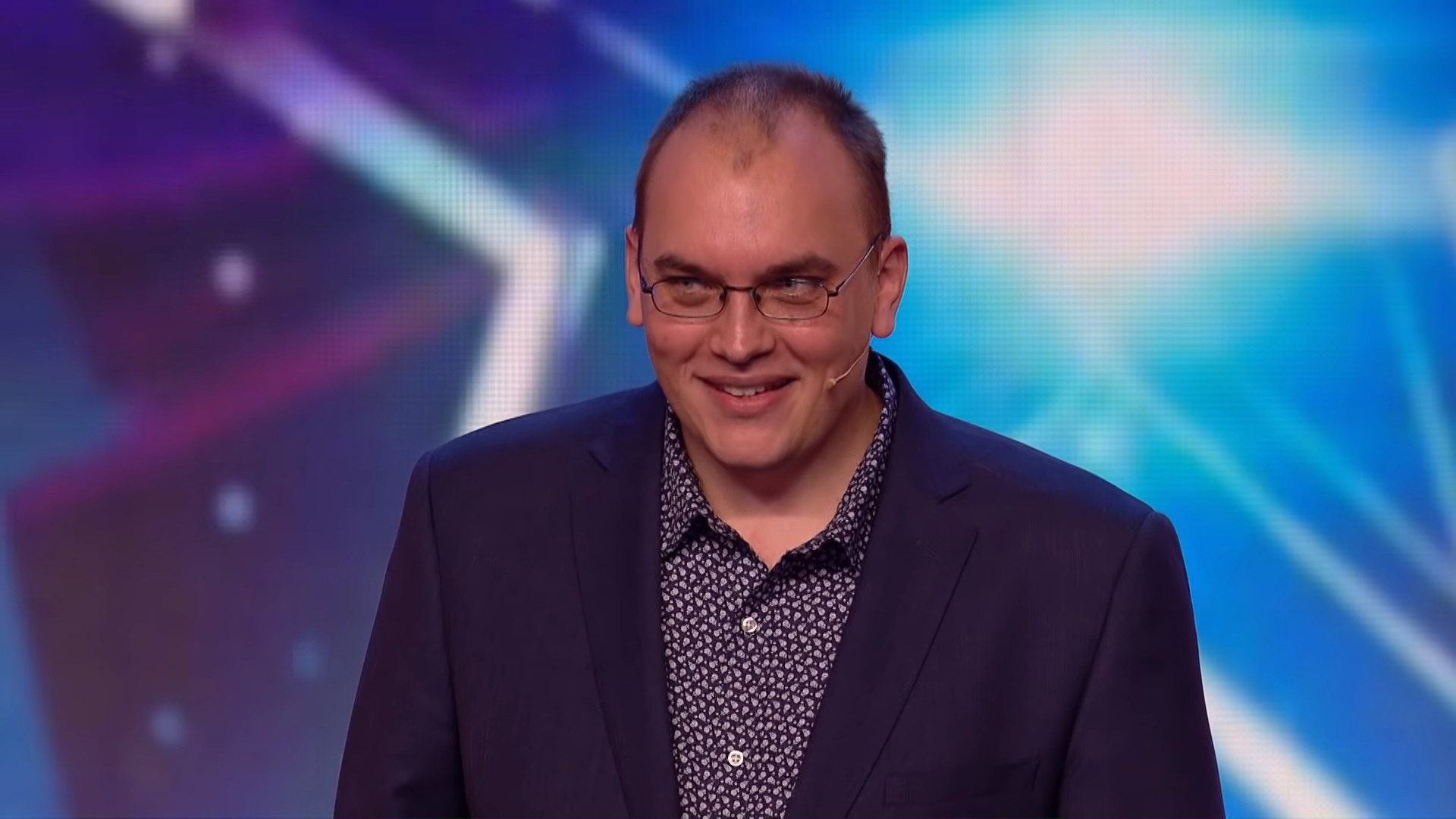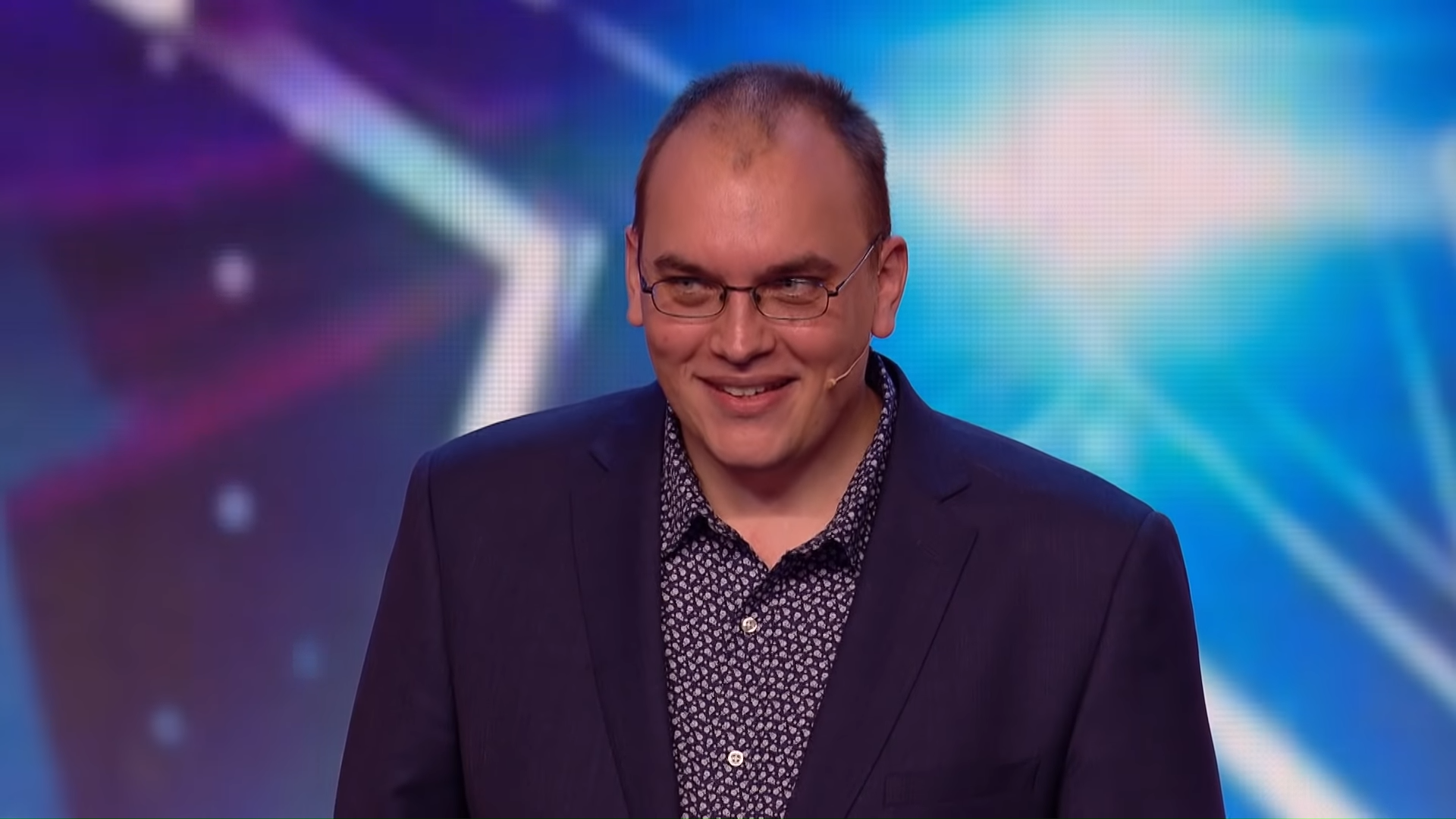 Watch their brilliant performance below! Did you enjoy it as much as the judges did? Let us know in the comments!
Please SHARE this unbelievable performance with your friends and families!