Old age isn't kind to everyone. It brings aches and pains to place you didn't even know could hurt. However, one thing it cannot take away is our spirits. Just ask Austrian couple Dietmar and Nellia!
These two have a passion for dancing. And they share it with the world in the annual dance event "Rock That Swing Festival." Over five days, the event hosts many exciting activities such as live music, competitions, and dance nights. The festival celebrates the diversity of music and dance from the Swing and Rock'n'Roll era of the 20s and 50s.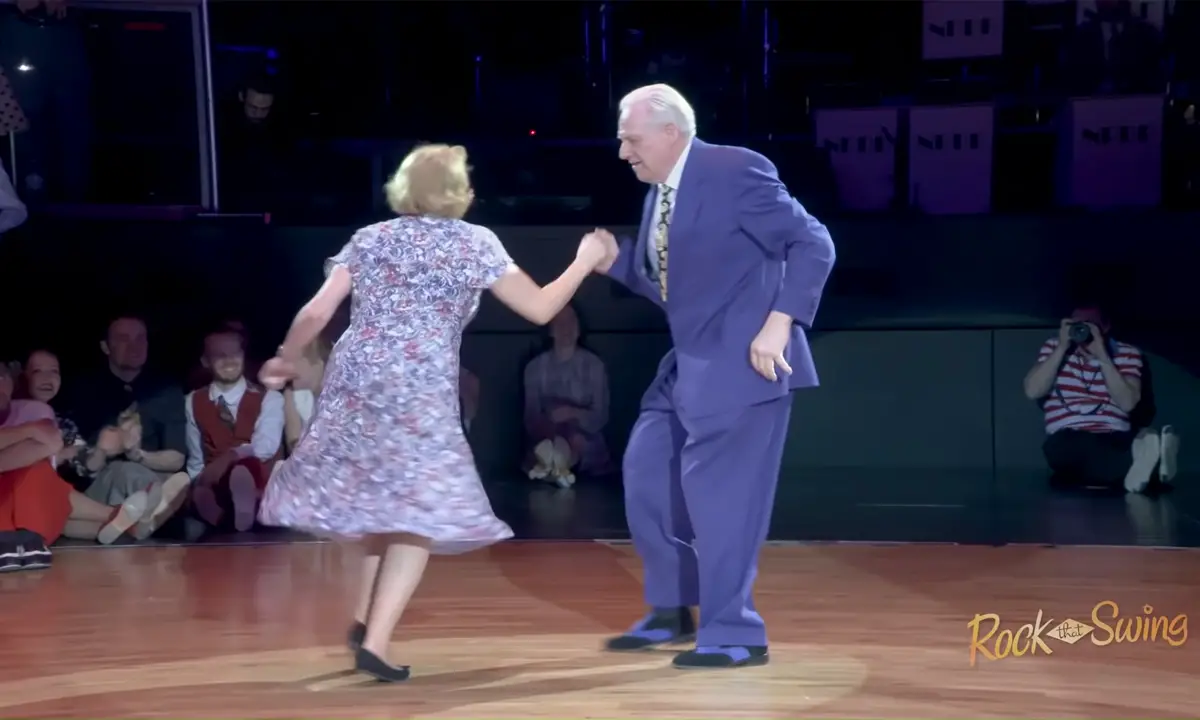 Hopping on to this opportunity, the lively dance partners groove to swing music. Despite their ages, the two dancers set the stage on fire with their charismatic steps. I'm sure the audience won't be forgetting the fest anytime. All because of the two lovebirds. You have to see the bounce that they have in their steps. And not to mention their numerous spins and stunts have my eyes stuck on the screen. Watch Dietmar and Nellia's cheerful performance below:
And please COMMENT and SHARE!