Everybody gets nervous sometimes. This is especially true when you're on a stage in front of a massive live audience. Moreover, even big names like Cher and Adele suffer from stage fright. But they have still gone on and become huge artists who are known worldwide. Likewise, this girl is suffering from the nerves in her X Factor auditions. That's when one of the judges tells her to breathe.
Louisa Johnson has always dreamed of coming on stage and singing her hearts out. Since she was seven years old, she has been singing and working towards this day. And as she is finally on stage, all the amounting pressure must have made her visibly nervous. So, singer Cheryl gives her constructive advice.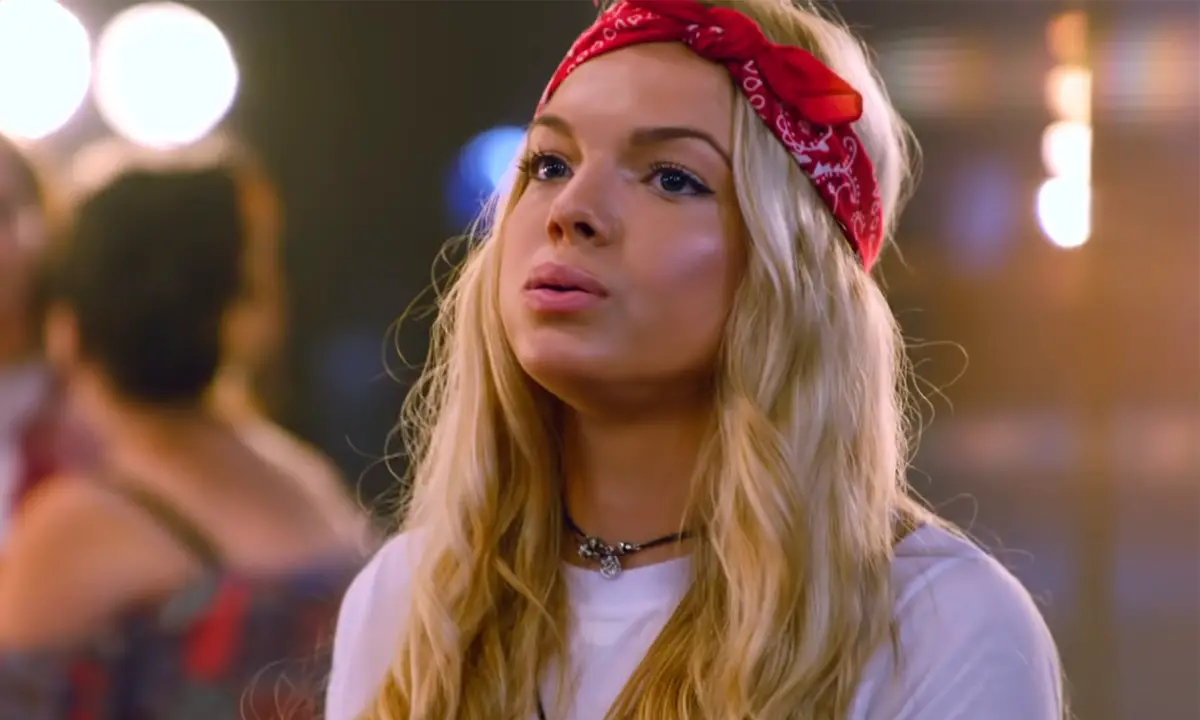 But when the nervous Louisa starts singing, the whole crowd erupts. She is brilliant! Just take a look at the judges who are in complete shock. The singer has a big and soulful voice. And she kills her performance of Michael Jackson's hit "Who's loving You." Watch the dynamite performance below:
And please COMMENT and SHARE!