It's no doubt the quarantine did put a halt on the outer world functions, but it certainly didn't stop the fun and bonding inside the house. Like the mother and daughter duo going viral for the sensational hit dance routine. The family belongs from Myrtle Beach and shares a passion for dancing.
So, when the world came to a stop, Erica Pike and her daughter Erica did what they love the most. They created a phenomenal dance routine and shared the creation with the world. From the matching costumes to energetic choreography, the duo has created quite an entertaining video.  Furthermore, they seem to have turned their house into a stage.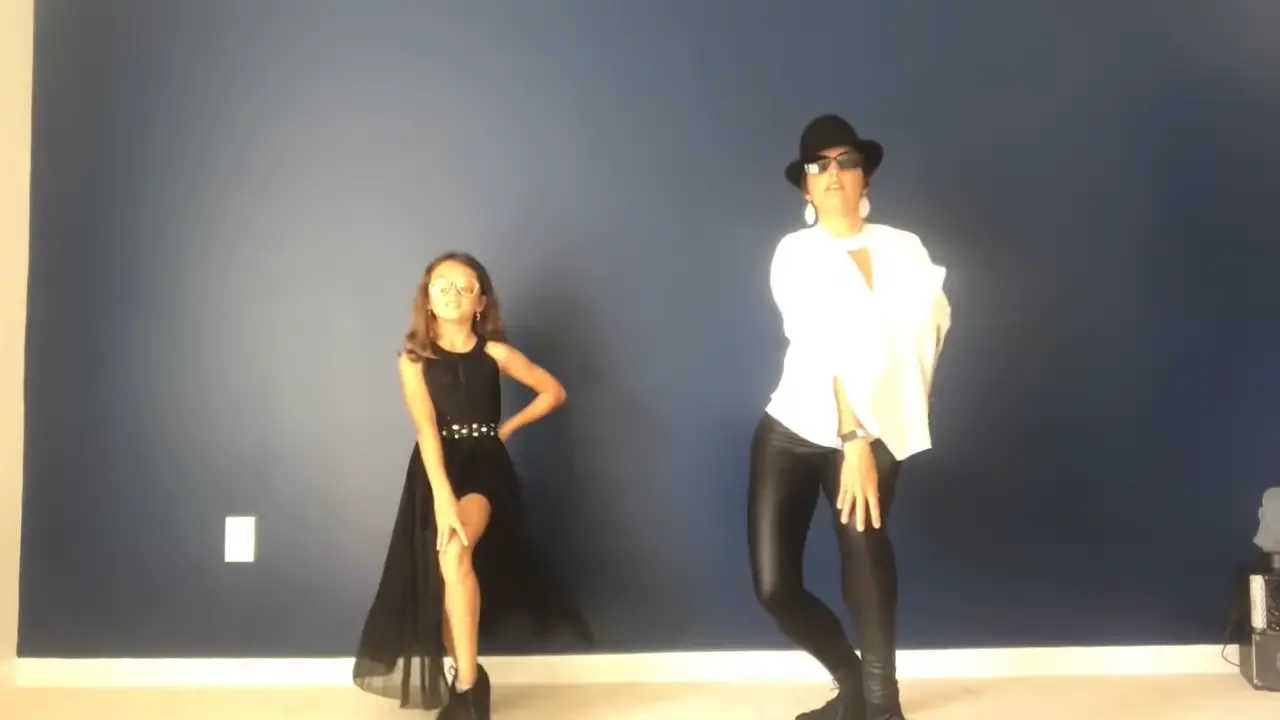 Apart from the passion, Erica is a professional dancer. She previously used to work in The Carolina Opry Theater and on cruise ships. It's no surprise the daughter followed her talented mother's footsteps. Even the song choice creates nostalgia for some viewers. Kenny Loggins' "Footloose" is just one of those songs that will definitely motivate you to lace up your dancing shoes or even move around a little.
Please press play and enjoy the engaging dance routine. In times like this, we need people like Erica and Erica to motivate everyone to enjoy life as it is.
Kindly share the innovative dance performance with your loved ones.