Raising a family with five kids undoubtedly is a lot of responsibility. Now imagine opening the home for three more children. You would think such a task can only be taken if you are stable economically. Well, think again, Tisha and her husband are not the most wealthy people. They sure have a huge heart.
Tisha's neighbor was battling cancer. She was sure that she had a year more. Unfortunately, her life was cut short, and the children had nowhere to go. Thanks to Tisha and her family, they open the home for these three kids. With limited living space, they only could do so much. Everyone living in the house was either sharing beds or sleeping on the couch.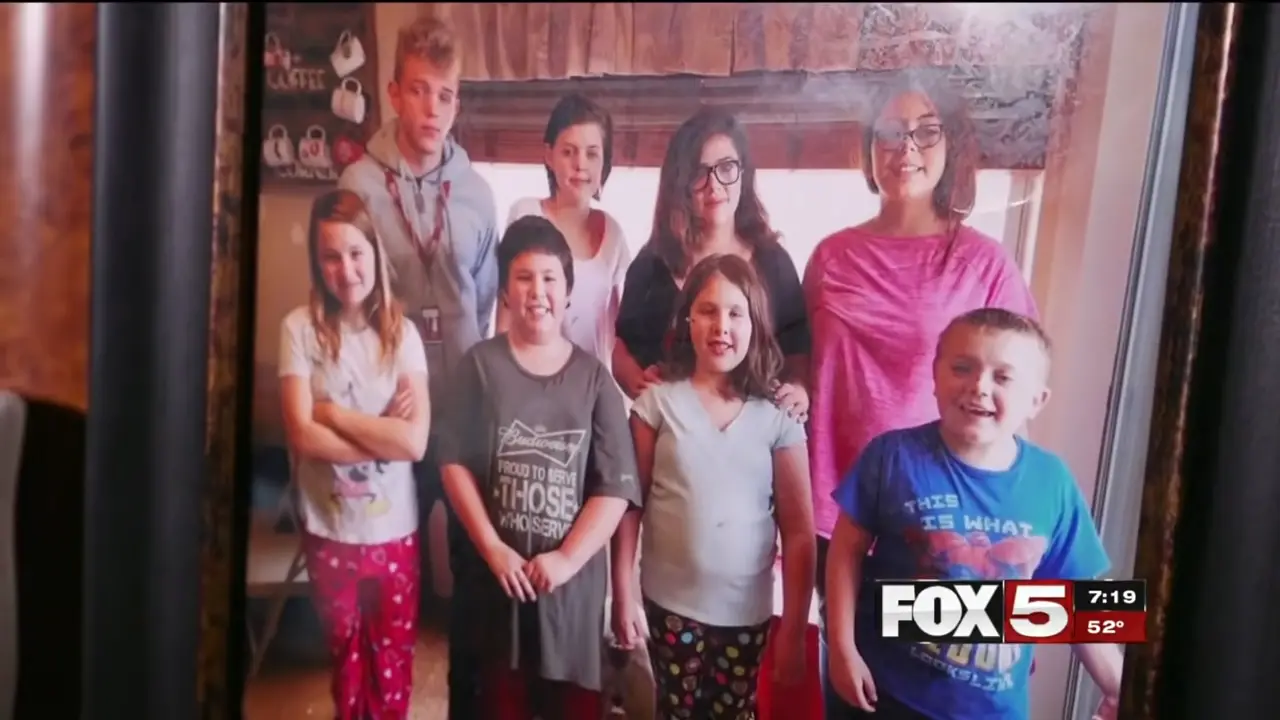 When Fox5 heard about the story, it didn't take them long to spring into action. Within three days, they changed the whole decor of the house. The team added new furniture utilizing the space and making it more wholesome. Furthermore, the kids were surprised with new beds and essential accessories. With a large family, food expenses are relatively high, so the team even provided free groceries for a year.
Please press play and enjoy this delightful story.
Kindly share the incredible video with your loved ones.
What do you think?