Performing at the Grand Ole Opry is a dream for any country musician. If you ever have the opportunity to participate in the show, you will get the chance to have one of the most amazing experiences of all time. Josh Turner got a chance to perform on Nashville's famous Opry in February of 2016, but it's what he did for his grandmother-in-law that is taking the internet by storm.
Turner took the mic and said "My wife's 98 year old grandmother, her name is Lois Cunningham, and she's gonna come out and play on the Grand Ole Opry stage for the very first time". The wonderful lady stepped onstage and gave a beautiful rendition of "How Great Thou Art". Lois received a standing ovation for her incredible performance onstage. When you see this, you will be touched!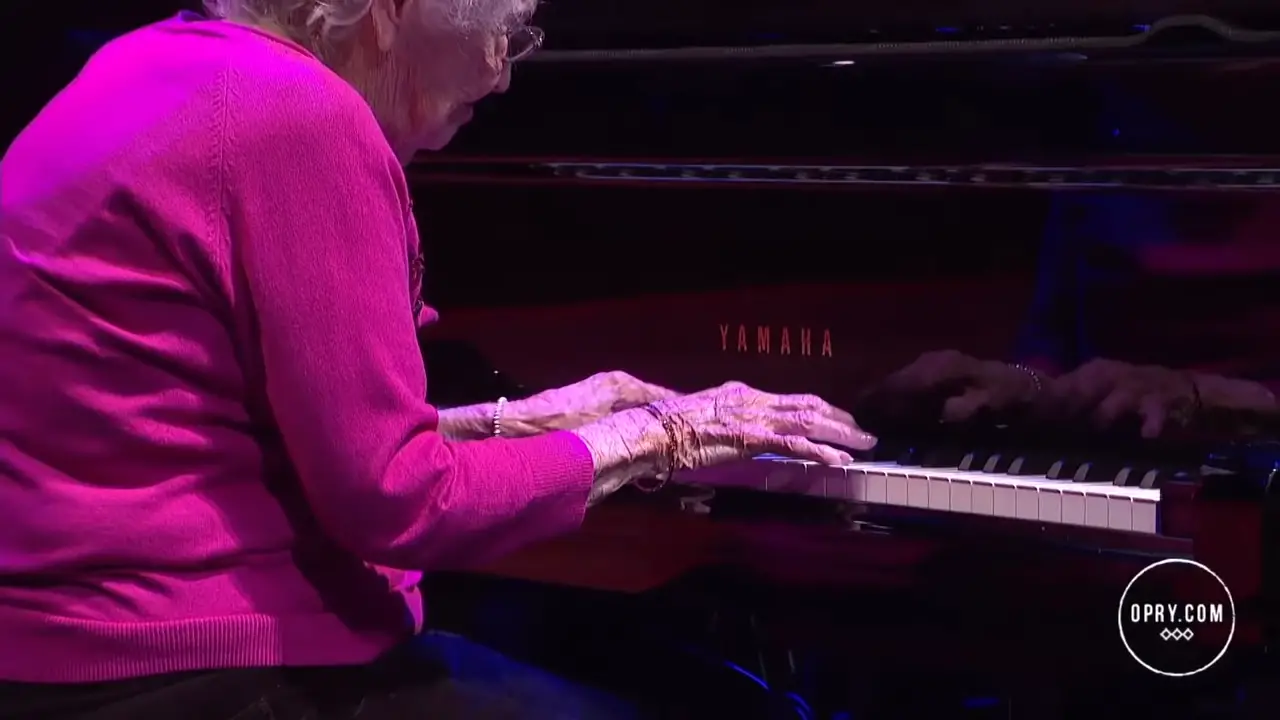 Watch this heartwarming performance below! Did you enjoy this? Don't forget to share what you thought about it in the comments section!
Please SHARE this touching performance with your families and friends!
What do you think?