There are so many kids in the world that are very talented. What they really need is someone who is going to encourage them to do something that sharpens their talent more.
This boy is one of them. This is possibly one of the cutest and most amazing auditions you will ever find on the internet. The boy is so young but has the talents not many other people have. Lisandro Formica is affectionately called "Elvissandro" by others since he loves Elvis Presley so much. He is basically a smaller version of Elvis Presley.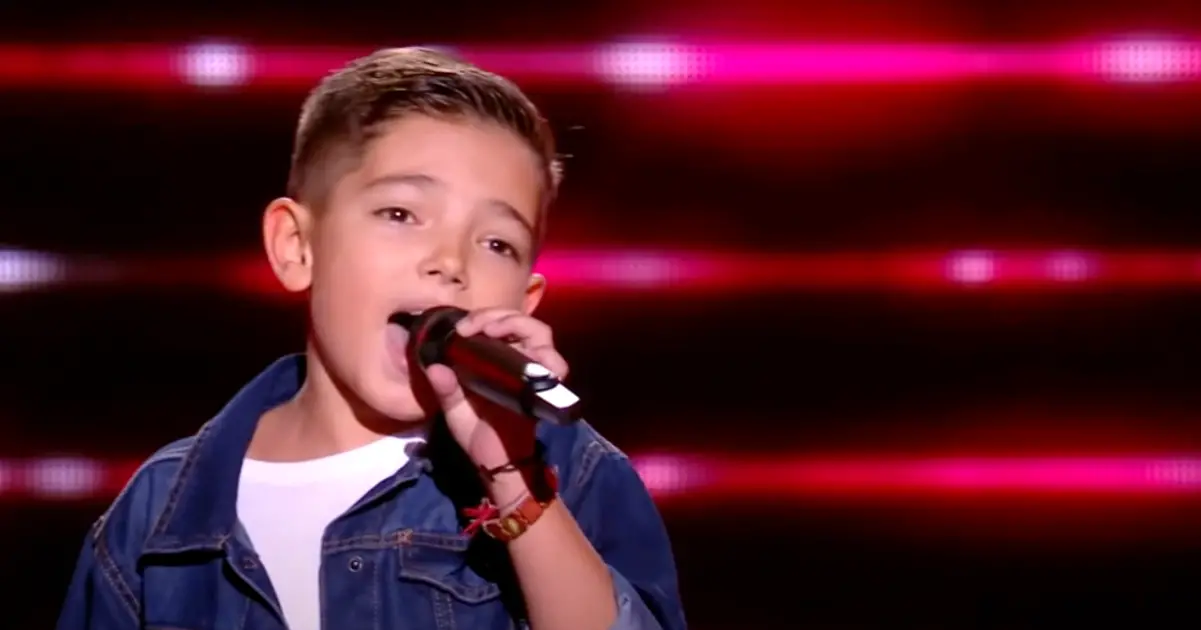 Nothing or no one will impress you more than someone who is sure of their talents and have a sense of awareness. It is even better when the person is someone as young as Lisandro. The judges were just as impressed as every one of us and we can tell why. They even started dancing from their seats when they saw him perform.
This is one of the most wholesome videos on the internet. Watch the full video below!
Please SHARE with your friends and family!