Being the younger or middle child is, though, as the older sibling always seems to outshine you. Similar is the case with this little girl who is an exceptional singer. She never got a chance to shine through her full potential, until now! Everyday pushed herself to become stronger and better. And watching her at her full potential is truly amazing.
Anastasiya and her sister Victoria were two competitive siblings. Victoria being the oldest, always outshines her younger kid. But now Anastasiya shows her real talent by making an appearance on "Ukraine's Got Talent." She starts singing her rendition of the classic Beatles song, "Oh! Darling." And her soulful voice leaves everyone in awe. Even at a young age, she has a commanding presence and manages to captivate the entire audience. She finally got a chance to show her real talent to the world and, of course, to her parents as well!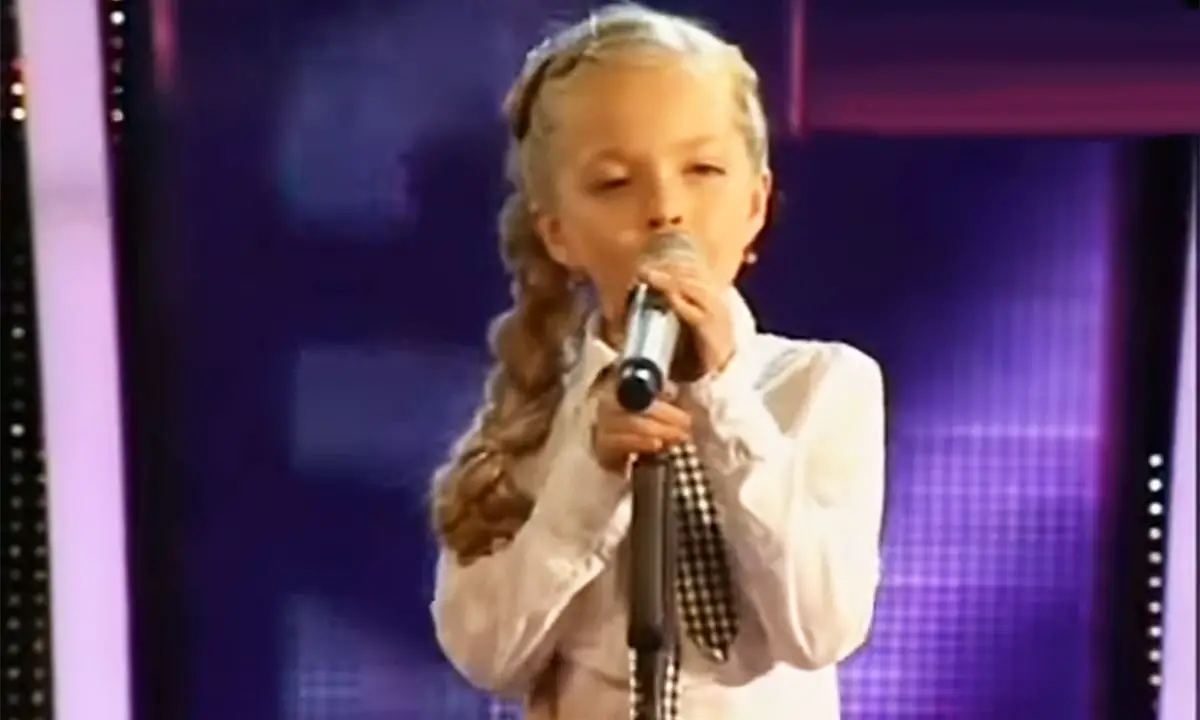 This cutie is going to be a big superstar soon with the amount of musical talent she hides. And just as Beatles were a sensation worldwide, this little girl is also going to do wonders with her artistic talent.
Watch this video down below: 
SHARE and COMMENT on this amazingly talented little girl's video!
What do you think?