Did you know from the age of 4-5 a child achieves varieties cognitive milestone? For instance, speak clear sentences using complicated words, count ten or more objects.
However, this four-year-old seems to be ahead of his time. In the clip, a mother leaves his two sons alone in a room—Ari, the elder siblings a conversation with his little brother. Like man to man, he explains Finn his responsibilities in the coming year. The toddler looks ready to breathe the air of wisdom.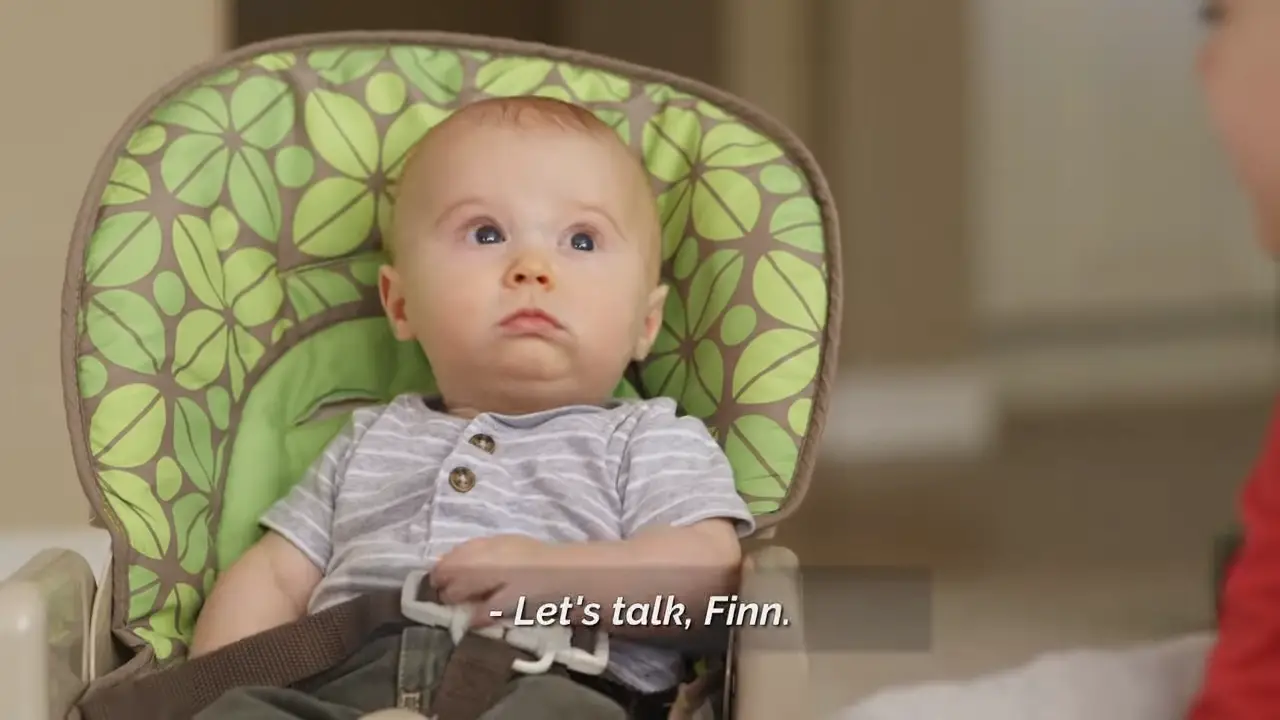 The big brother introduces Finn the advantages of having grandparents. However, Ari explains some horrific details too. The unpleasant aspects get Ari to the verge of tears. Eventually, the big guy ends the insights with a kiss. These siblings will make history together. What do you think?
Please share this adorable clip with your loved ones.