Although the popular band Bee Gees shot to fame in the '70s, they are still a household name! However, many people don't know the fact that the group is made of 3 Australian brothers, Barry, Maurice, and Robin Gibb! Moreover, people all over the world love their distinctive sound. And this includes superfan and the talented Keith Urban!
Unfortunately, the lead vocalist Maurice died of a heart attack in 2003 at the age of 53. Moreover, his brother Robin passed away from organ failure in 2012. This left Barry to be the only surviving member of the band. And he was front and center as the fellow Australian artist gave tribute to the group.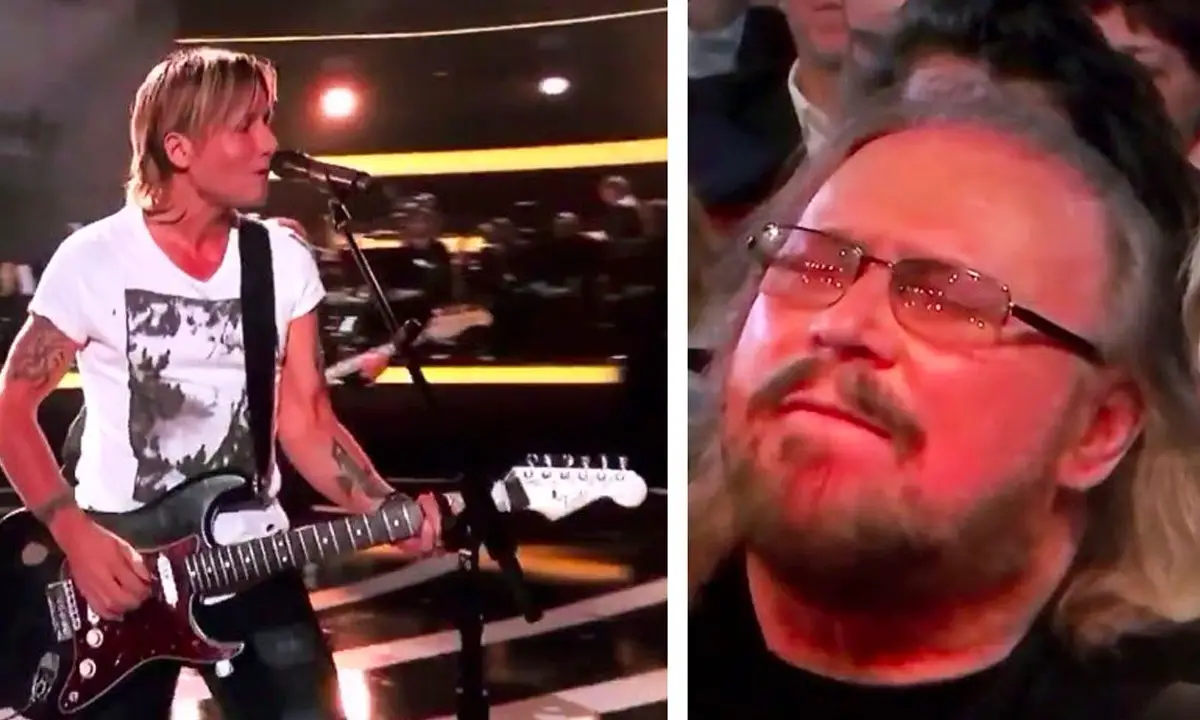 In an event honoring the legendary trio, Keith sang a Bee Gees hit from 1967. The country artist uses his beautiful voice to give a touching performance of "To Love Somebody." And while the whole music industry sings along, Barry looks like the song has taken him right back! Urban even gets a standing ovation for his gripping performance. Watch the entire video below:
And please COMMENT and SHARE!
What do you think?