Autism is a developmental disorder that can be diagnosed in young children. The symptoms show up in a spectrum, so those diagnosed with it can have a mild or extreme form of it. Autism makes everyday interaction with people a little hard, but that doesn't mean that it's impossible. Children with autism can still be high performers. Just look at the kid in the following video—you will be totally blown away by her amazing talent.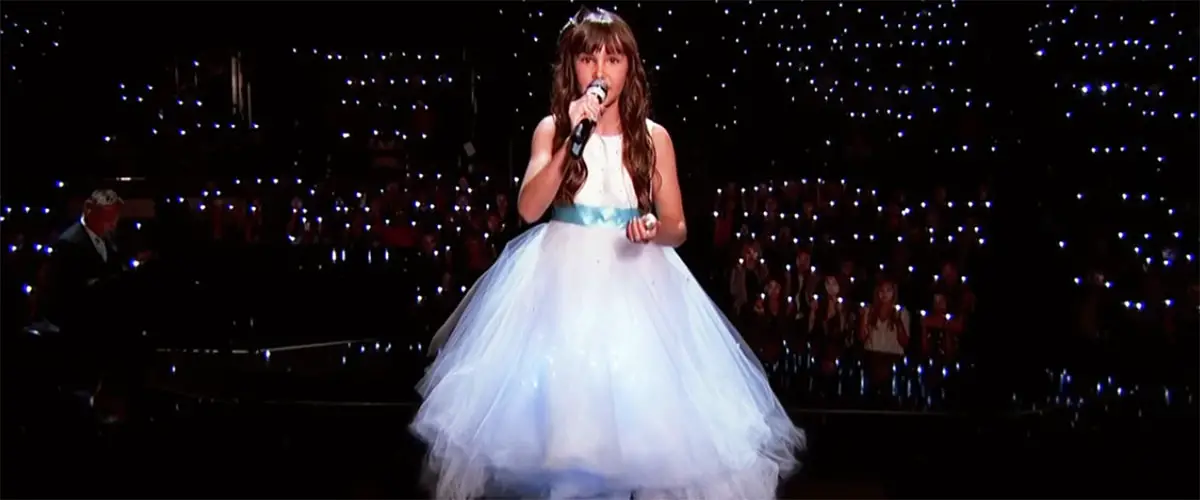 This video shows a clip from Steve Harvey's show, "Little Big Shots". The show features some amazingly talented children. For this show, he had invited Kaylee Rodgers. She was diagnosed with autism as well, but that doesn't come in between her passion for singing. She had previously gone viral for her performance of "Hallelujah" with her school choir, and she was on Harvey's stage to perform the same song again.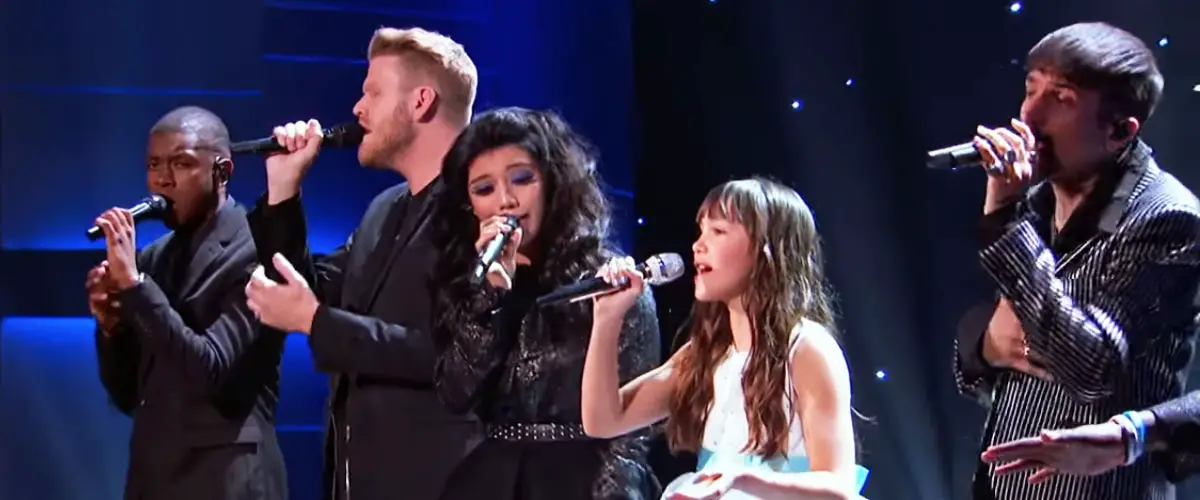 But there was something extra special that day as well. She wasn't singing alone—she was singing with Pentatonix! Pentatonix is arguably the most popular a cappella groups in the entire world. Their songs are loved by millions, and they have put out a stunning rendition of "Hallelujah" too. So when these two talented artists join forces, it's just a treat to the ears! This performance was simply breathtaking, don't you agree?
Check out the full video below:
SHARE this amazing video with everyone you know!