Jack Higgins is only 14 years old. This young man has had to deal with ruthless bullying almost all his life. Jack wants to be a professional dancer, but his contemporaries don't seem to understand his dream.
They belittle the poor kid by telling him that dancing is for girls and he should play football instead. They probably don't understand that dance requires as much strength, discipline, and focus as football — if not more.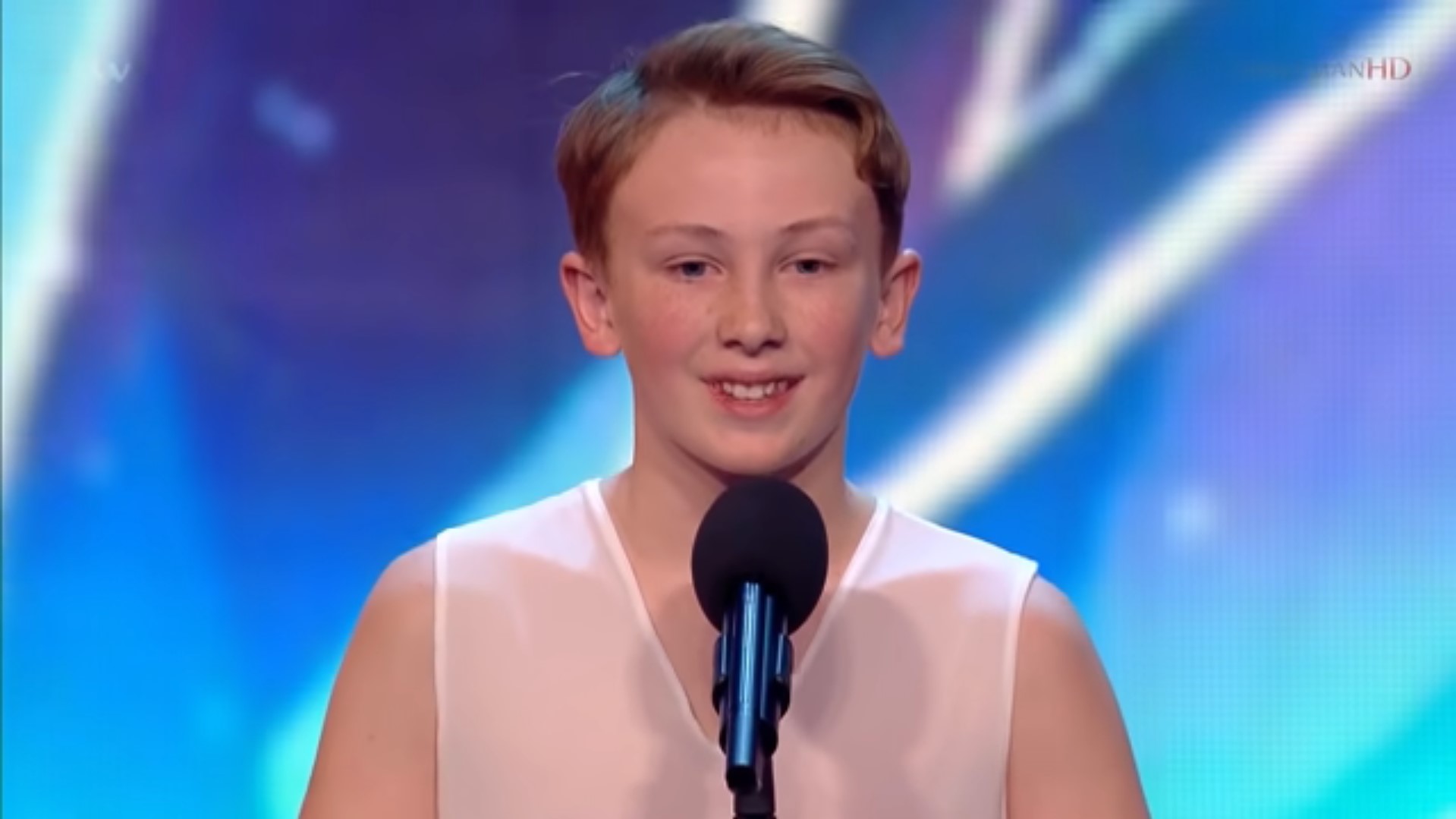 Jack decided to participate in this season of the Britain's Got Talent series to make his dreams a reality. He performed a mind-blowing ballet routine. He also shared some feelings onstage about the bullying problems.
The crowd gave him a standing ovation. He even received some helpful words from Simon. If Jack continues passionately towards his goal, he will no doubt achieve it!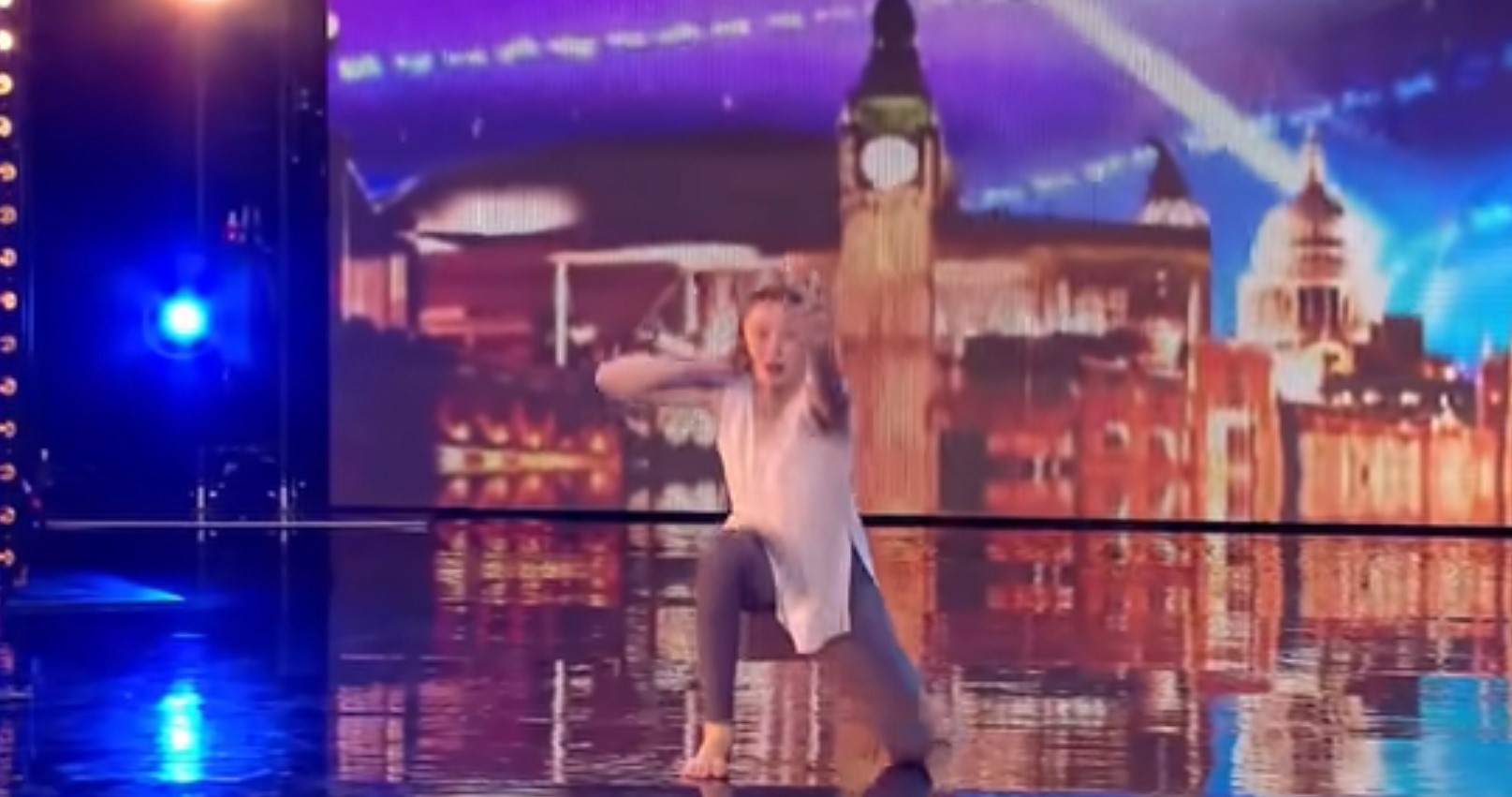 Watch this touching video below! What are your thoughts about it? Let us know them in the comments section!
Please SHARE this moving routine with your friends and family!