There are many surprising performances that we get to see on the stage of Got Talent. The stage invites and celebrates many unknown talents and gives them the name they deserve. One such deserving performance is Father Ray Kelly.
Father Kelly is a strong believer of the god. He spends most of his time preaching about God and singing. When he came to the stage and sang Everybody Hurts by REM, the judges were truly amazed. The audience was just in love with him. This amazing performer had been singing for a long time even while working as a priest.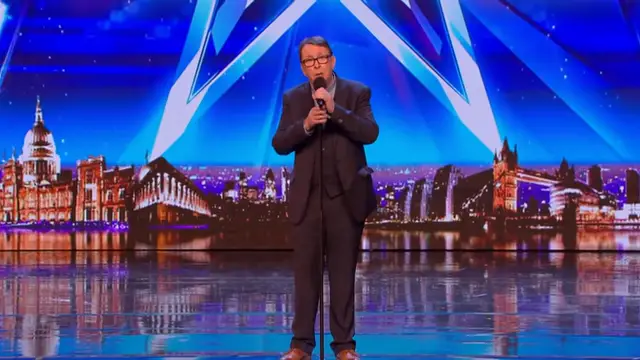 We are pretty sure he gets lots of love and appreciation from anyone who hears his voice. Although the judges were a little unsure about him being a capable performer, they gave him a chance. Hopefully, Father Kelly will always put his beliefs towards himself first and keep giving beautiful performances.
In fact, one must admit that he has a voice blessed by God himself. Watch his full performance below!
Please SHARE with your friends and family!