When we talk about church, we think of the holy savior, prayers, nuns and fathers, and many more. Now let's add something more to the list, dancing nuns and fathers. Generally, when we picture the servants of God we imagine them praying. But the story below has more than what meets the eye.
Recently nuns from The Most Holy Redeemer or Redemptoristines went viral. And the reason behind the praise and love from thousands is the Jerusalem Dance Challenge. The challenge came from the priest and brother belonging to their congregation. The nuns took upon the call and displayed it gracefully when we needed it the most.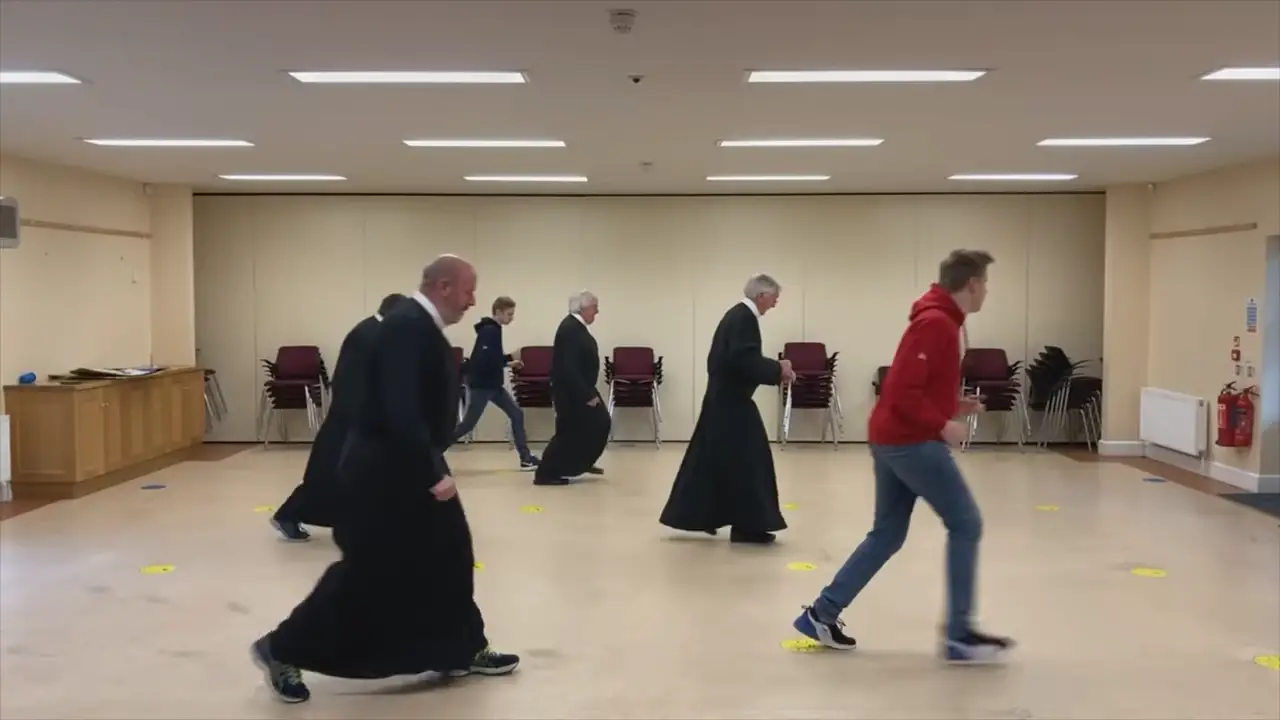 During the suffering of the pandemic, these helpful servants of god spread a lot of joys through the internet. Initially, the challenge was first started by Angolan Group Fenónenos do Semba. As the group danced to a piece of gospel music. It wasn't long before the trend took over. What a creative way to pray. Don't you think?
Please share your thoughts on the feed, after you enjoy the dance.
Kindly share the clip with your loved ones.
What do you think?