A 9-year-old girl and her little brother's Irish dance routine went viral on the internet. They were truly phenomenal!
At first, only the girl is performing in the middle of the crowd. Everyone is cheering her up and one must admit, her dance moves are just flawless. She makes the crowd clap and dances along while her little brother tries to copy her dance steps.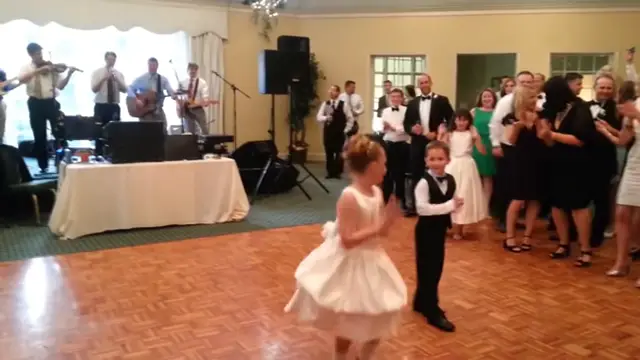 The little boy decided to join in the middle of his sister's performance. The boy seems a little confused in the beginning. However, he catches up with her immediately. His sister tries to guide him with her moves and he clearly takes notes without a word.
This might be one of the most wholesome things you will find on the internet. The video surely made the day of many people on the internet. Hopefully, it will make yours too! Watch the full video below!
Please SHARE with your friends and family!