Homecoming is a tradition that most high-schoolers look forward to. On this day, many teens ask their person of interest to the school dance. However, 17-year old Daniel Rivas, who has down syndrome, could not get a date for the night he was highly excited about attending. But then something surprising happened!
Kylie Fronius heard about Daniel's rejection from a particular girl. So the classmate with a big heart asked the jolly guy out! And Daniel and his mother, Tonya, were ecstatic. According to Tonya, someone not seeing the disability was all she wanted for her son. Moreover, the sweet gesture caught the attention of Monica Jackson, who is the host of the Fox5 Surprise Squad.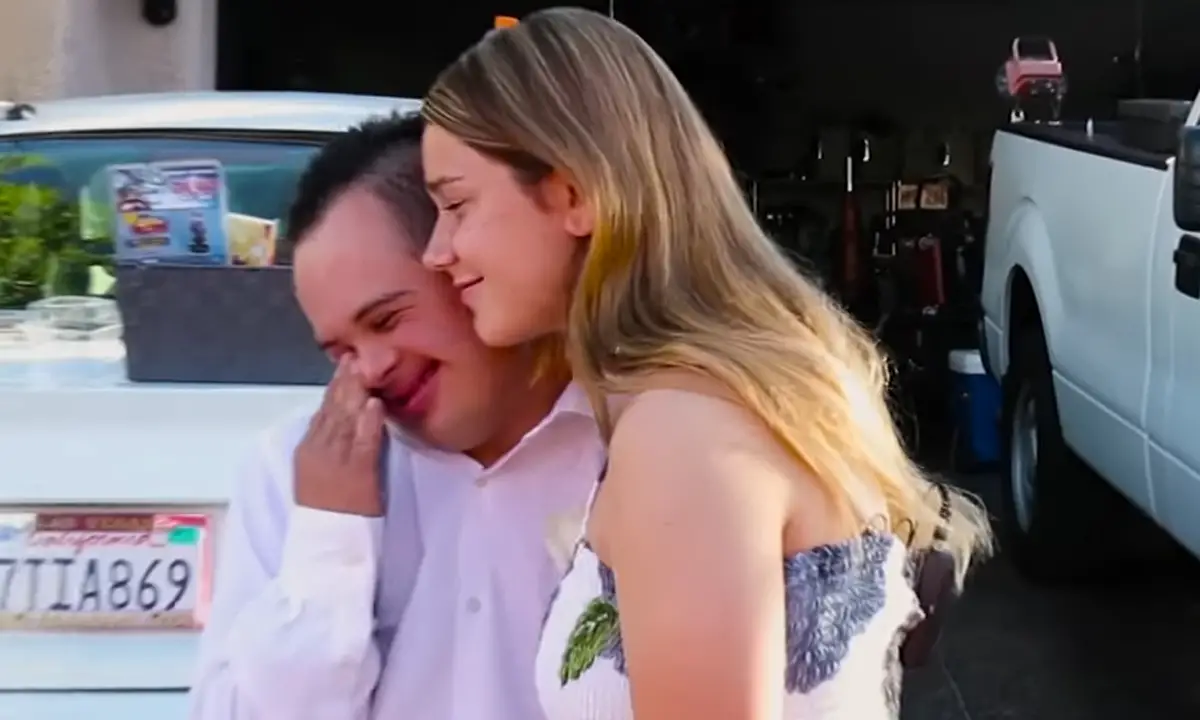 As Kylie and Daniel are getting ready for homecoming when the surprise squad pulls up! The two teens are already happy, but when Monica tells them that they will be rolling to the dance in a Rolls Royce, they cannot believe it. Furthermore, before the dance, they stop at a fancy bistro where the chef personally serves them their favorite foods. And when they reach the casino where the homecoming is taking place, a red carpet is rolled, just for them! Wait till you hear what surprise lies when they go inside the hall. Watch it below:
And please COMMENT and SHARE!
What do you think?