Every high schooler can fathom the pressure of having a date during "Prom." Given the excitement and our age, many take this occasion seriously. Girls find the perfect dress donned with creative make-up and accessories. All that remains now is a date.
Katie Kelzenberg, a senior in Stillwater High School in Oklahoma adores "The Rock". Her Instagram feed proves her admiration for the renowned wrestler/actor. She has been following his wrestling career and enjoys memorizing his movie lines. Hence, due to her sheer love and idolization, Katie builds up the courage to pen Dywane Jonhson to be her prom date.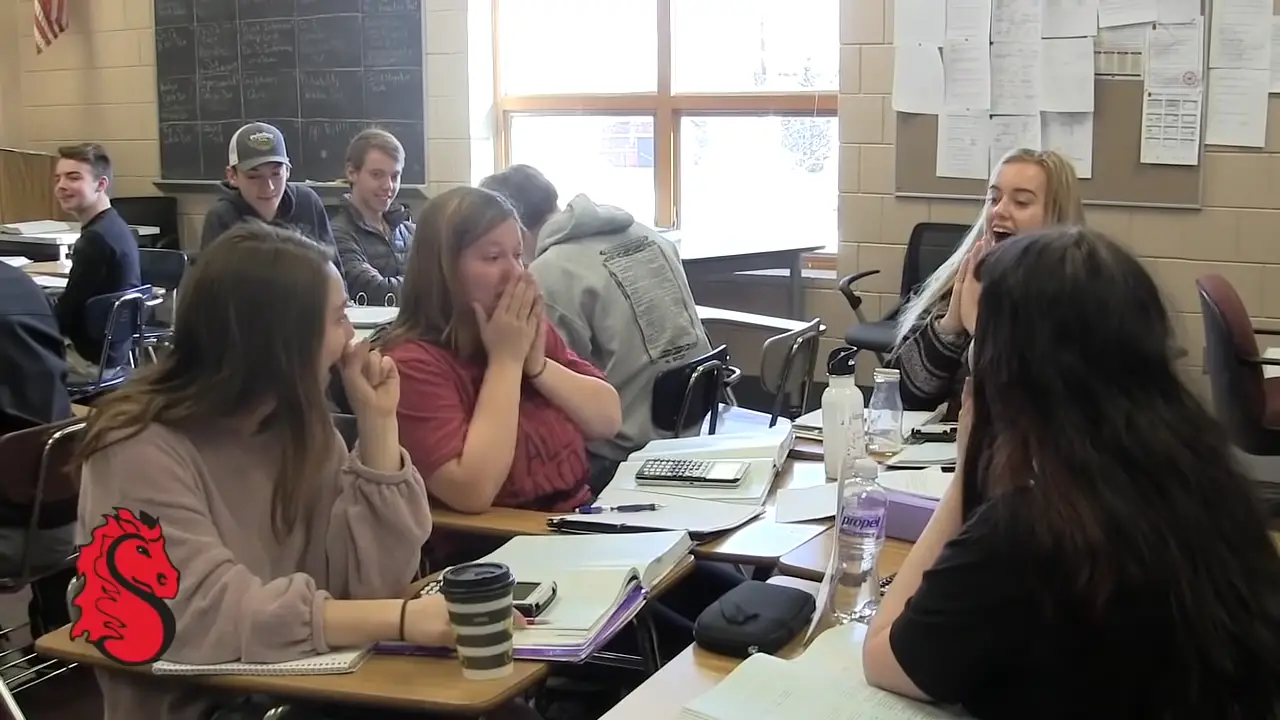 Days passed she received no reply. Like every respectful, she understood the man has a jam-packed schedule. Katie, surely must felt down given her high hopes, but she made no extra remarks. She resumed back to her life,  unknown to the surprise announcement. During her class, a distinctive voice came on the announcer. It's didn't take the school to realize it's "The Rock". The offers he extended as a sorry to Katie were grand.
Please press play and enjoy the surprise.
Kindly share this exciting clip with your loved ones.