Losing a loved one is always very hard. We have been through it and we know how tough it can get no matter how much time passes. Sometimes we try to gain consolation from the fact that they are in heaven with the Lord almighty. This beautiful song featured below might bring a bit of comfort when you are dealing through a tough time and missing them.
This song is called "Knowing What I Know About Heaven" and it is sung by Guy Penrod and Sarah Ann Darling. Guy Penrod is a gospel music singer, who is mostly known for his work as the lead singer of the Gaither Vocal Band, where he stayed from 1994 to 2008. Sarah is an American country music singer and songwriter. Their duet will definitely give you peace.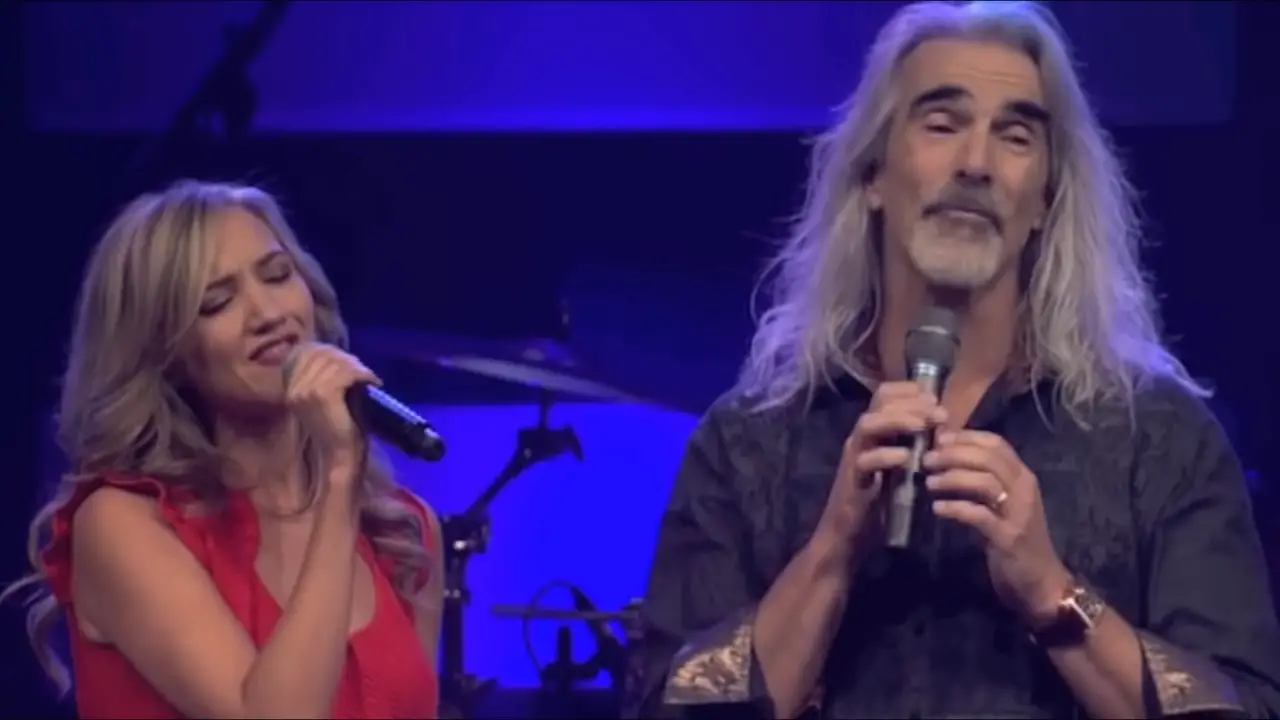 Listen to the song below! Did this touch your heart? Let us know in the comments section!
Don't forget to SHARE this amazing song with your friends!!