Many grandmothers have stepped onto the Got Talent stage and made a statement. Their daring moves and dances earned them their own moniker. Jenny happens to be one of them.
Jenny Darren was 68 years old when she auditioned for the show. She also exudes a distinct granny vibe. Jenny tells Simon that she's doing all of this because she thinks she can win the competition.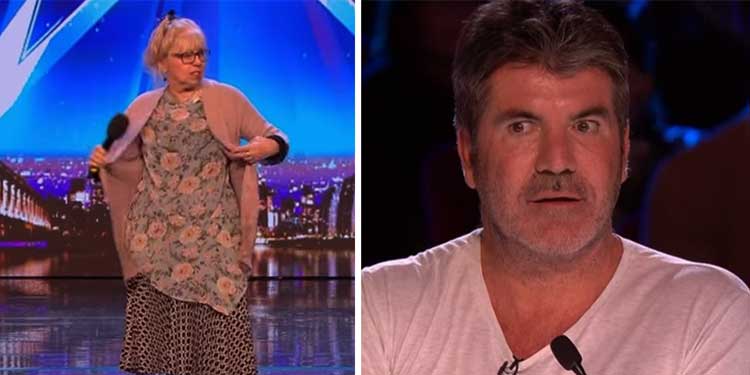 She walked down the street wearing a pretty granny outfit that included a cardigan, a dress, and glasses. But when she was given the opportunity to rock the stage, she quickly transformed from old lady to badass in a matter of seconds. And the music that followed was completely unexpected.
Watch the full video here:
Please SHARE with your friends and family.