When Green Shoe Studios decided to hold a music contest for independent singers and songwriters, a 96-year-old man decided to participate. When Fred sent his song, the people at the studio were stunned because they didn't expect an entry like that. He wrote a song about his beloved wife who had just passed away recently. Touched by his entry, the studio decided to convert his words into a professional song.
This video is seriously one of the most poignant things I have seen in my life. It is heart moving and passionate beyond words. He really loved his wife, didn't he? This is a moving story about life, love, music, and Fred. His song is called "Oh Sweet Lorraine". I couldn't stop my tears when he finished his beautiful tribute to his wife!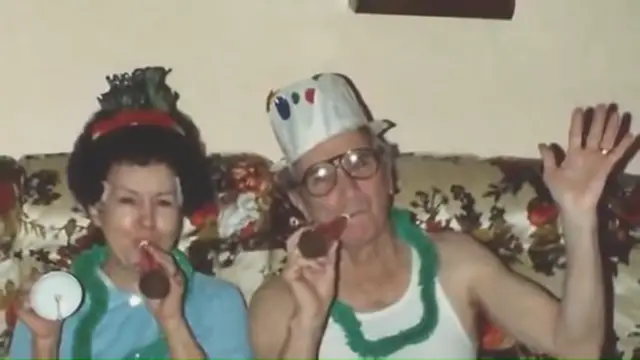 Watch Fred's incredible song in the video below and let us know your thoughts about it through your comments!
Please SHARE this touching clip with your families and friends!