Acoustic sessions are pure pleasure to our ears, the open room, sound echoing through ever walls and soft music to keep the rhythm in line. Well, the clip featuring below may not be your usual acoustic version. It indeed is a raw singing act.
Amanda Sandroni, Ali Hauger, Katie Gillis, and Katie Macdonald practice their skill in a cappella group GQ (Girls Quartet) in Baltimore, Maryland. Millennials enjoy experimenting with their tunes and tempos. Although most relish in the pop culture genre, these girls are bringing something else to the table.  Dating back to the sixties, they perform a feel-good rendition of "I'm Into Something Good" by Herman's Hermits.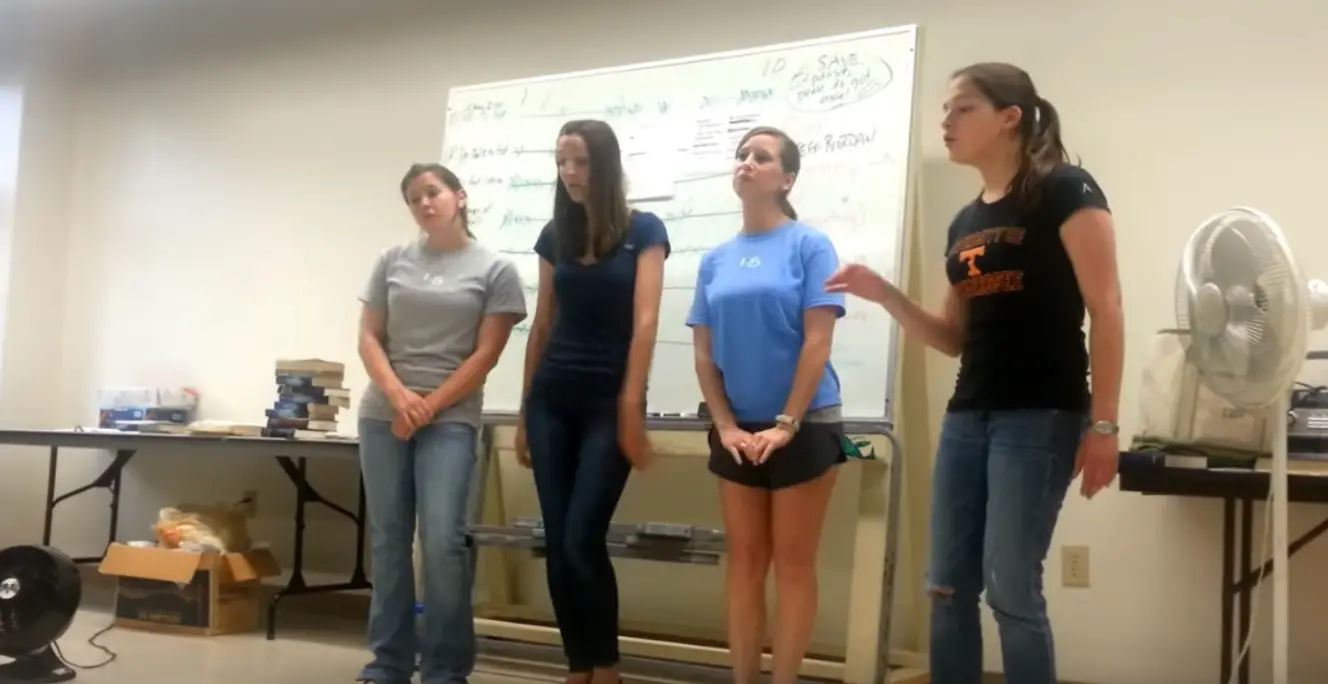 The song was a chart-topper both in the UK and the US  back in its release date. And the girl's grandparents must have adored the singers. Thankfully the rhythm caught up to their little ones as well. Witnessing them nail the song is a pleasant sight and a breath of fresh air. With no instruments, the girls perform quite an outstanding rendition of the song. And their expressions and enjoyment are even more infectious.
I hope the fever catches on you as well. Please press play and enjoy the performance.
Kindly share the clip with your loved ones as well.
What do you think?