When you enter the realm of professional life, one has to live by specific rules. And even pay for the consequences.
The story below has a similar depth to it. In cafes and restaurants, there is an unspoken rule. If you serve a customer who cannot pay, the one serving has to clear their bill.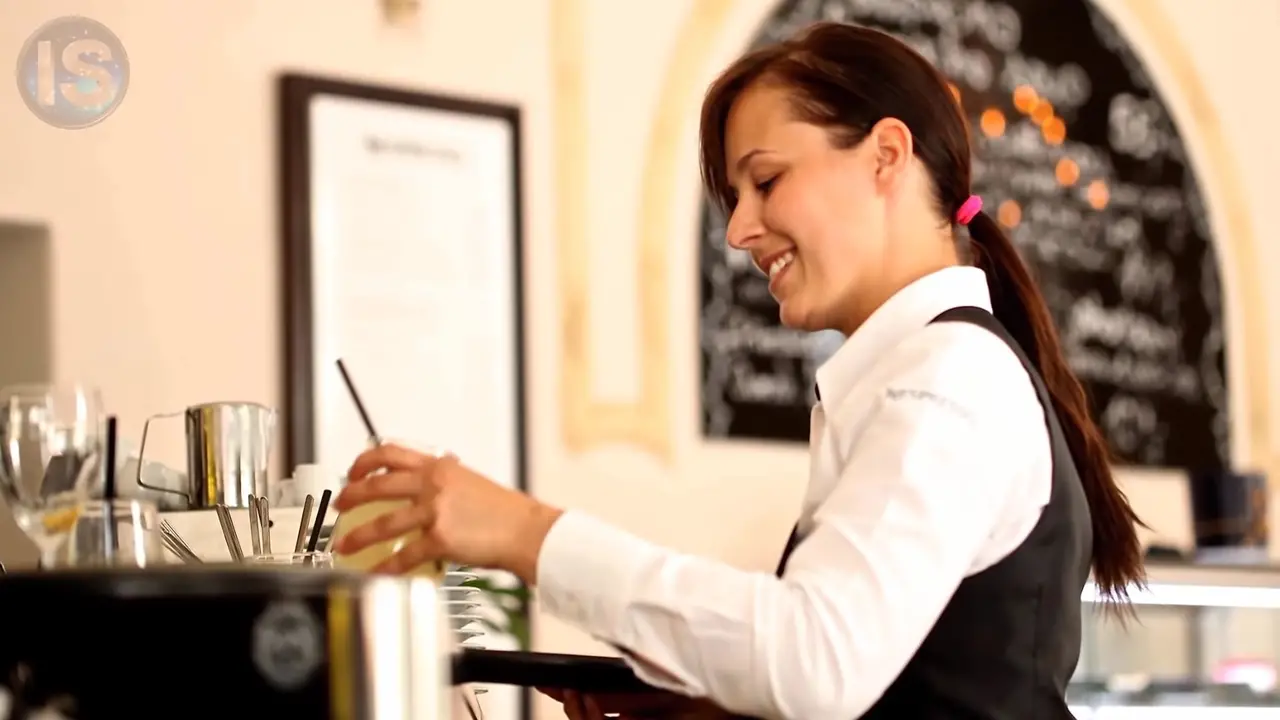 So, when a ragged looking man enters the cafe, no employees showed any interest in helping the man. However, Maria, one of the waitresses, didn't let the differences bother her. She served him well, and in the end, the man left a $100 tip and a note, which was signed by the owner. Please take a look at what happens next. Do share your afterthought in the feed.
Please share this lesson with your loved ones.
What do you think?