Shag dancing began on the beaches of Carolina, where youths came to dance all night long. Moreover, Shag has become its own form of dance and even has a long-standing contest known as the National Shag Dance Competition. Held in Myrtle Beach, this competition sees a lot of talent every year. But the 37th contest holds a special memory in this father-daughter duo's hearts!
Sam West began dancing at the nine and has won bountiful awards. But his most significant achievement has to be raising a family who is as passionate about dancing as he is! Not only is he an excellent shad dancer, his wife, son, and daughter are also brilliant in the art form. Moreover, his performance with his daughter at the NSDC is so good that they won first place for it!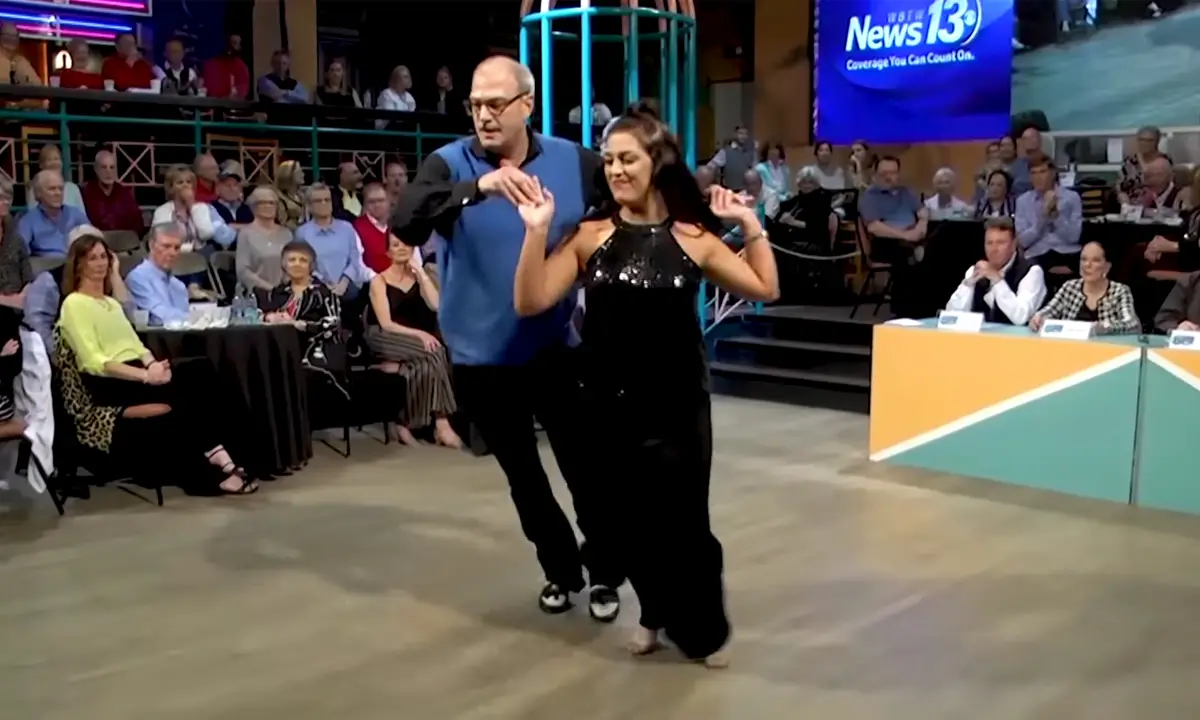 Dancing in the professional division, Sydney Kimble West and her Dad come to the center stage. The audience already knows how good both West's are. However, they've never seen them dance together. Eric Marienthal's version of "Stand By Me" starts playing, and the pair show off their buttery footwork. Furthermore, you can see their strong bond from all the twists and turns they do. And no-doubt they won! Watch the entire video below:
And please COMMENT and SHARE!
What do you think?