If you have been on the internet long enough, I am sure you have come across some pretty weird things. The video below features an unbelievably crazy childbirth story. This is from a 2005 episode of "Untold Stories of the ER". And what happens in this emergency room will drop your jaw to the ground for sure!
Dr. Mauricio Heilbron, Jr. was looking after some patients at a hospital in San Pedro, California. It was a hectic day. He had to tend to a gunshot victim and a man whose small intestines were out of his body. He suddenly heard the sound of a pregnant woman screaming in pain. But then he saw something unimaginable happen – the baby came FLYING OUT of the pregnant woman! Can you believe that? You need to see this video to know the details!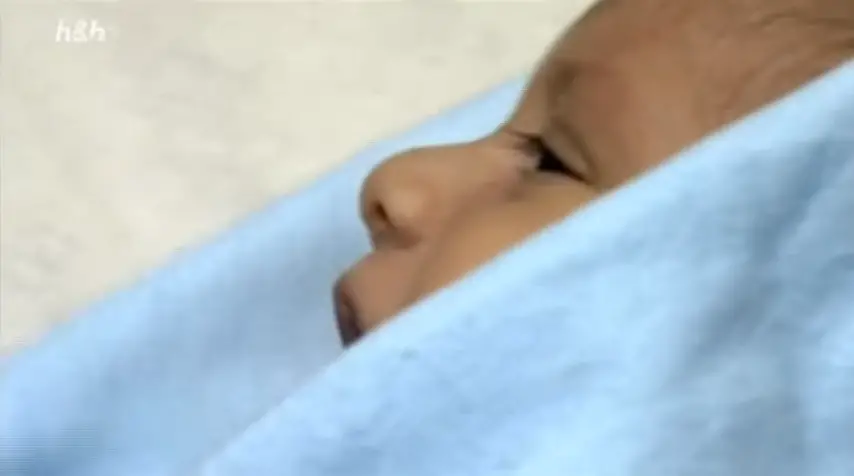 Watch this ER story below! What are your thoughts about this? Feel free to share them with us in the comments section!
Please SHARE this unbelievable clip with your families and friends!