It's hard to get back the hope you've lost, especially when it comes to your artistic abilities. It takes a lot of effort and confidence in getting back. And for 38-year-old Barry Darcy, he almost gave up the one thing that he loved the most, singing.
Back in 2013, Barry had an unfortunate incident. He had an unexpected back injury that left him paralyzed. His condition was so severe that the doctors told him he had a 50-50 chance of walking again. He had lost hopes of singing forever. But with the help of his wife, children, and physiotherapist, he was able to walk again. And he got the confidence of singing back.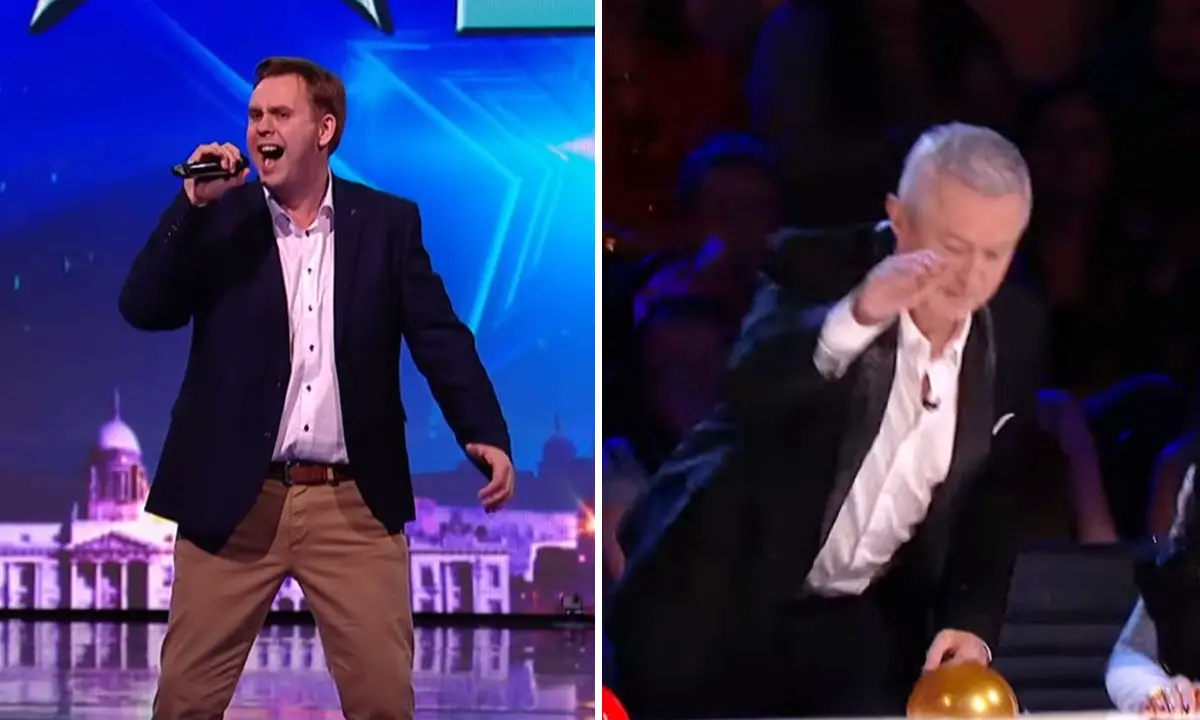 So, he wanted to share his experience and inspire the world after overcoming his paralyzation. And he took a shot at performing in front of hundreds of people by participating in Ireland's Got Talent. Once on stage, Darc decides to sing one of Elvis' classic "The Wonder of You."
And it's safe to say that it was one of the most impressive performances on the IGT stage. As soon as his performance ends, Louis gets off of his seat, walks straight to the middle, and presses the coveted Golden Buzzer.
WATCH the incredible performance below.
COMMENT and SHARE if Barry's story inspired you.