A strong bond can never be broken. Despite death, the love of a genuine heart never dies.
96-year-old Fred Stobaugh proves this right. He had been head over heels for his beautiful wife ever since they were young. Sadly, she passed away after 75 years of being together. The man, however, never passed a single day not thinking about her.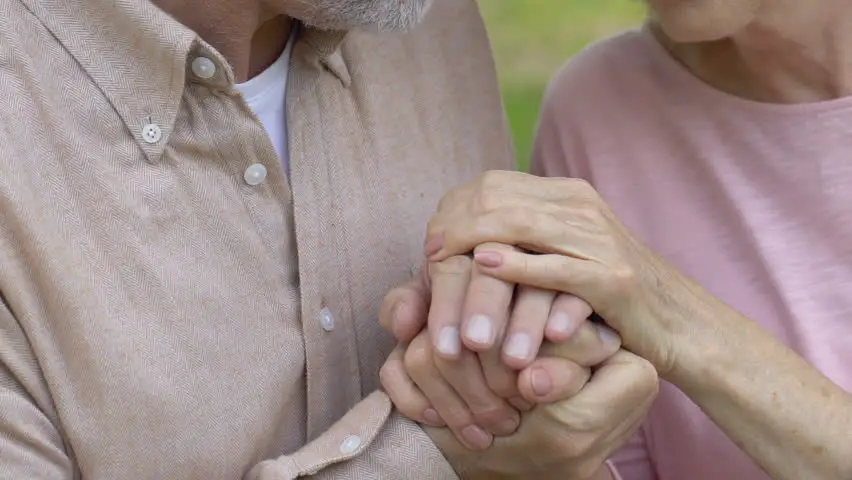 As a sweet remembrance of his late wife, Fred wrote a song after his wife's name, "Sweet Lorraine". The name of the song is as sweet as the words Fred wrote. He seems to be in love today as much as he was when they were young.
This song will surely make you cry ugly tears. Watch the full video below!
Please SHARE with your friends and family!