One of the fun activities around winter is ice skating. People gather in the ice rink around their homes strap their shoes on and slide with their friends and family. Gliding over frozen water may sound fun but it does take a whole lot of experience.
Ice-skating legends Jayne Torvill and Christopher Dean need no introduction.
The duo is known for its phenomenal gold-winning performances over the year. Their  1984 Olympics performance was the most-viewed British act by more than 24M people. Despite the fame and talent, the couple retired in 1998. After one last true.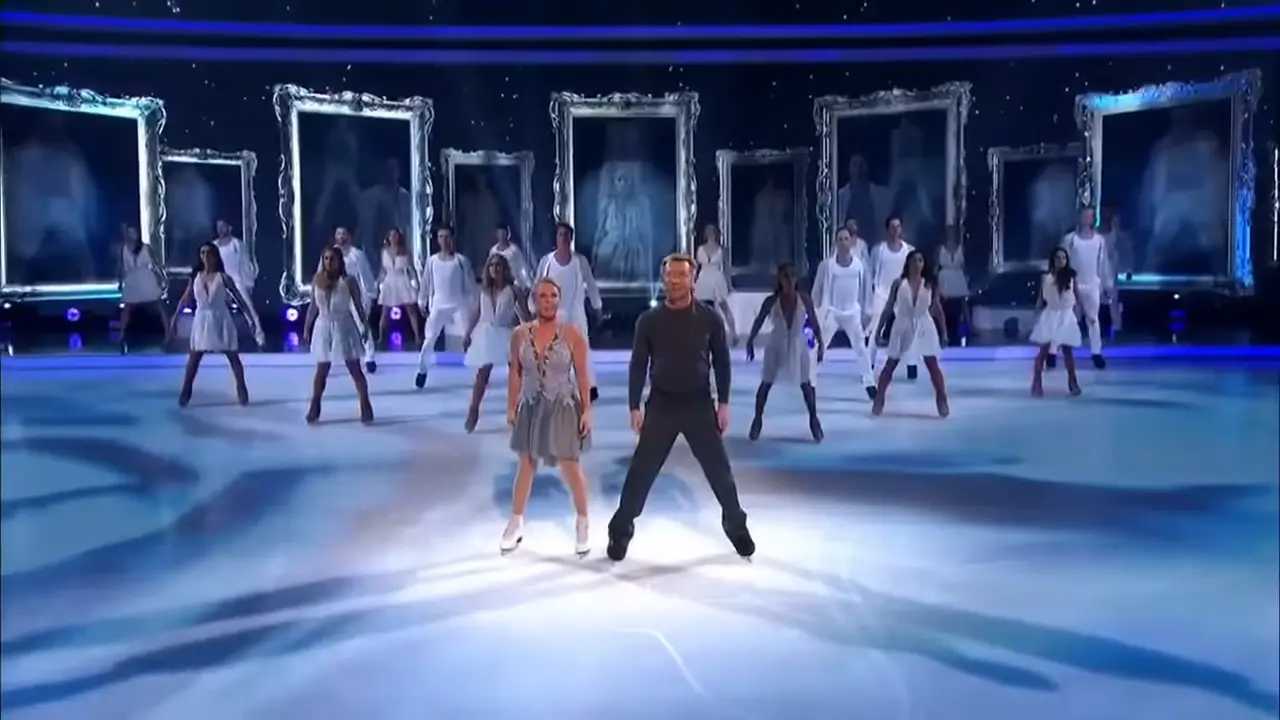 However, the duo performs in the popular Dancing on Ice" TV show now and then.
With the years of practice sealed in them, it's no surprise they are talented. But they share that age does matter. So, whenever they skate, they feel like it's a bonus. The pair surely don't look aged when they recently skated on  Simon & Garfunkel's classic, "Bridge Over Troubled Water.
It was obvious from their flawless flips and jumps, they enjoyed doing it as much as we were watching the amazing athletes. With additional backup dancers, they swept the night away from under everyone's feet with their magical performance. Please press play and enjoy the amazing show. Do share your thoughts in the feed.
If you enjoy the clip, kindly share it with your loved ones.