The experts and doctors said that a child with her condition would never be able to sing. However this young girl gave an answer to those entire stereotype notions by doing this. She didn't let the condition she was born with i.e. down syndrome to come her way and smash her dreams.
Madison Tevlin is a brave girl and this video totally proves that. As she was born with Down syndrome the doctors believed that she would never be able to use her vocal chords correctly. The video too has explained that Madison uses twice the standard vocal energy (measured in microvolt) in order to speak; we can't even assume how much she has to use in order to belt out these notes.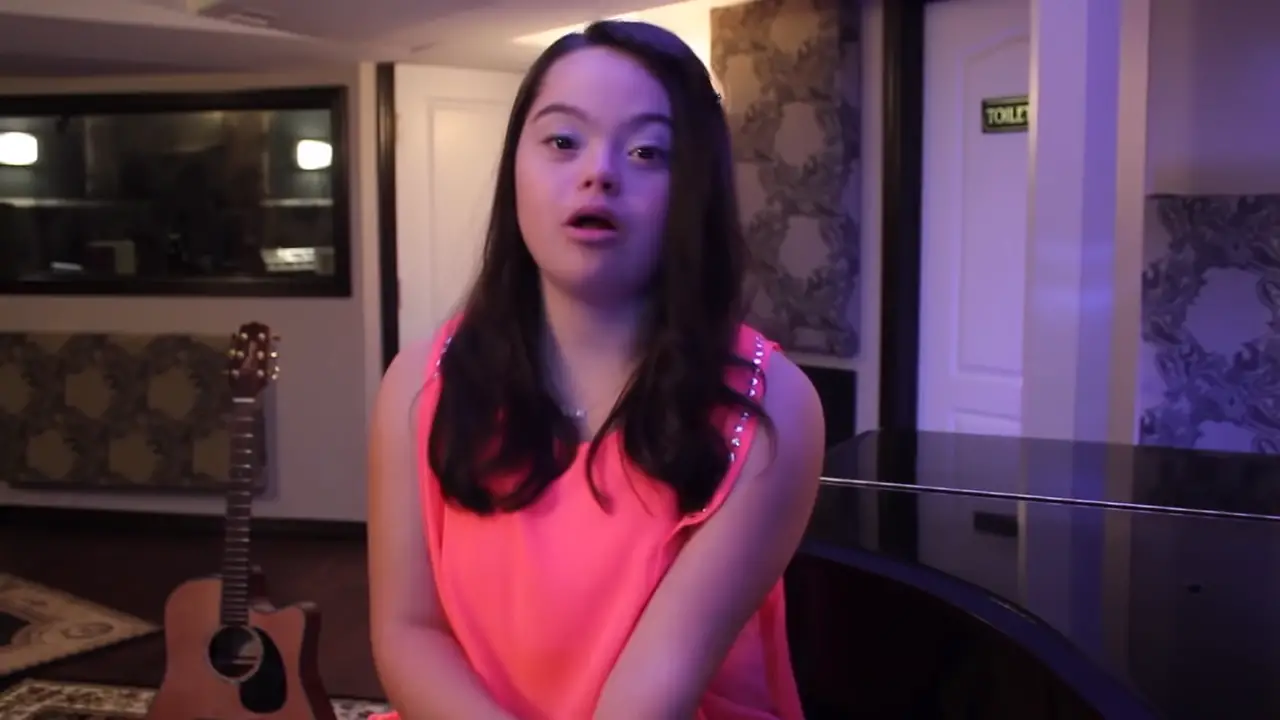 Her effort is actually so inspiring. Watch this video and tell us how you felt watching her performance. We would love to hear from you!
Please SHARE this inspiring video with your friends and family too!
What do you think?